PSAI Global Headquarters Opens the
PSAI International Academy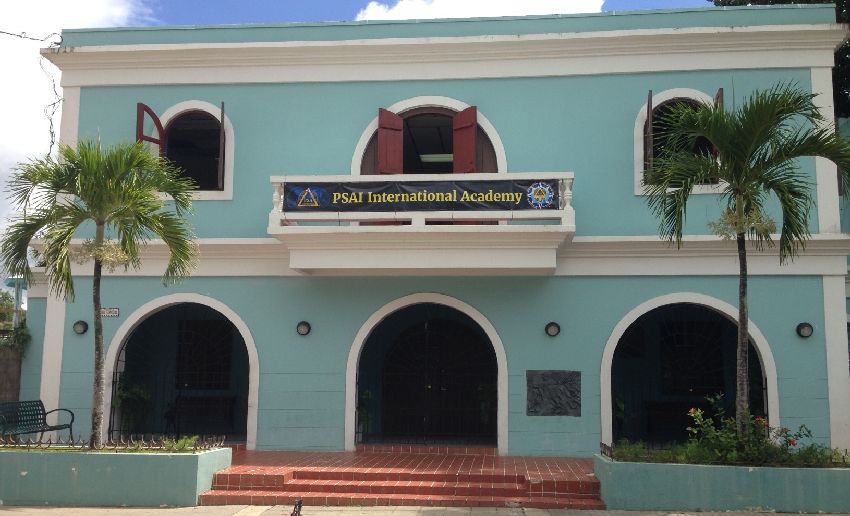 On Friday, February 26th, 2016, the PSAI International Academy held a ribbon cutting and grand opening ceremony on the tropical island of Vieques. Among those in attendance were key people from PSAI and Vieques.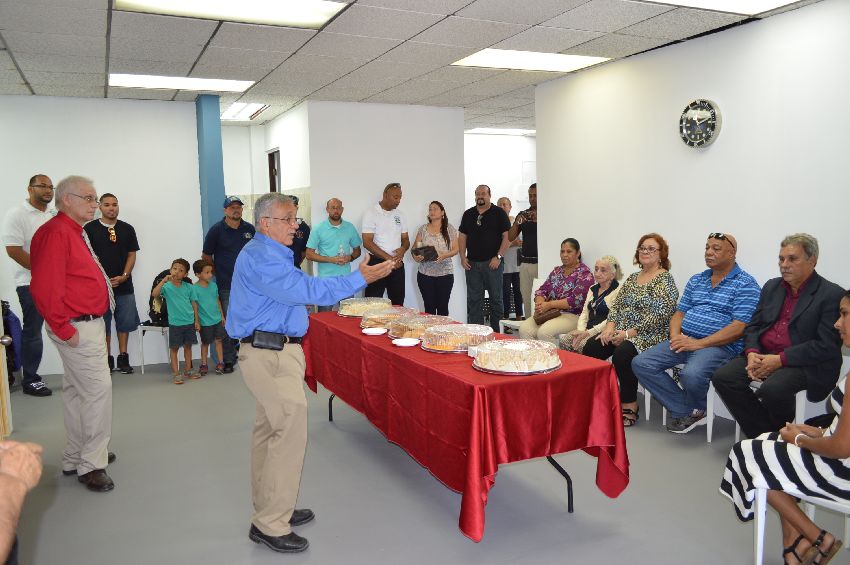 The PSAI Executive Board and the Executive Directors of the Academy would like to extend special thanks to: the Honorable Victor Emeric – Mayor of the island of Vieques, and Haronid Cruz Felix – Director of Culture and Tourism for the island of Vieques.
Just before the ribbon cutting, Luis "Tatta" A. Melendez owner of El Viequenese Sea Tours was awarded Latin American Facility of the Year for 2015, and Israel Rosa Corcino was awarded Latin American Instructor of the Year.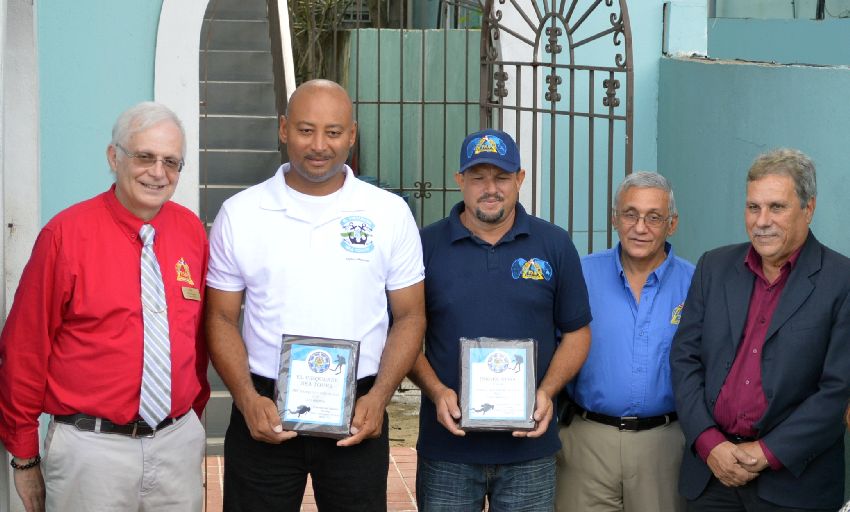 Making dive education & training history!
The PSAI International Academy offers unparalleled enhanced and advanced dive education, training and opportunities not found anywhere else:
2 or 4 Year full time training PSAI Academy Programs for Instructor development.
Enhanced PSAI Academy Programs for Divers.
PSAI Cardinal Master Programs for qualified PSAI Instructors & Instructor Trainers.
PSAI Advanced Master Programs for experienced PSAI Professionals.
Programs to train PSAI Professionals in sales, marketing, dive store management, advertising, equipment repair, compressor maintenance, & much more!
Exceptional modern classroom facilities for PSAI Professionals to come and teach, plenty of availability (classrooms in 5 different locations on the island are available).
Dive sites you have to see to believe are available all around the island.
Dive locations which accommodate almost teaching all the PSAI courses.
Situated on the beautiful island of Vieques where you can dive year round, the PSAI International Academy provides an uncommon institution for discerning PSAI divers, Instructors, Instructor Trainers and Country Licensees to learn and grow in experience and knowledge.
For more information on the PSAI International Academy, click here:
WEB SITE: http://www.psaiacademy.org