PSAI Full Cave Instructor IQC Held in Italy
On December 2, there was the Full Cave Instructor course attended by Gherardo Biolla from Italy and Thomas Jonsson from Japan, both well prepared and motivated.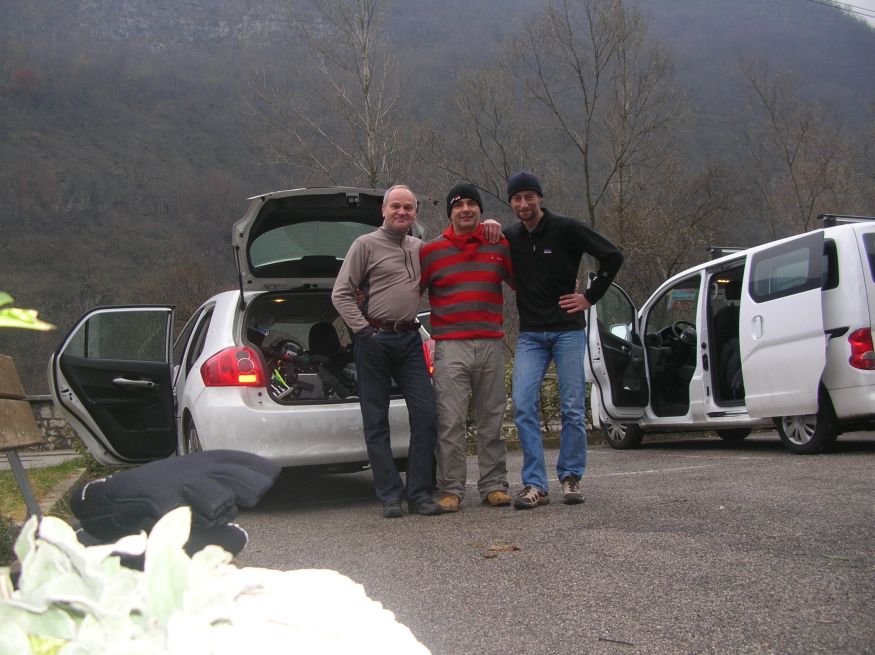 The theoretical part was held at the headquarters of the club Nonsoloacqua, while the practice was divided between exercises in dry environment and in water (Meschio cave, cave Fontanazzi and White Elephant cave).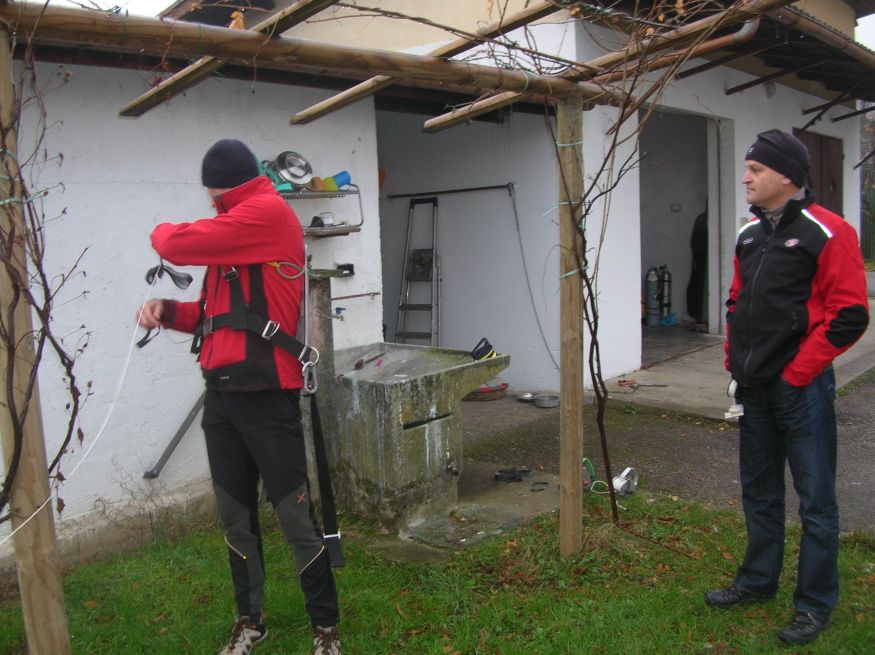 The course was organized by the Full Cave Instructor Trainer Michele De Mori, assisted by the staff of Nonsoloacqua and PSAI Italy.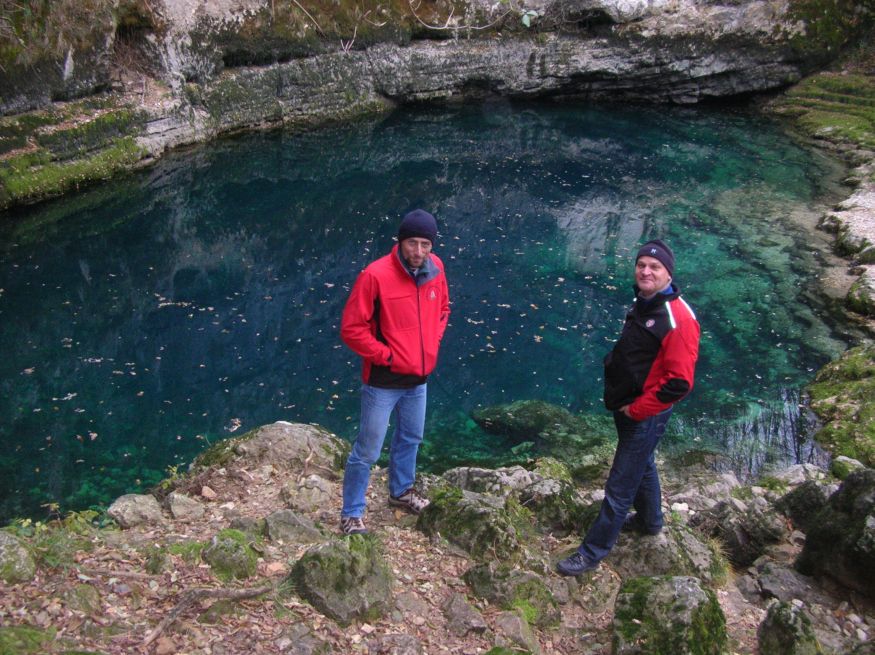 The candidates have succeeded in teaching various tests demonstrating proper preparation and positively acknowledging the tips and advice offered by the training staff.

Each candidate has received the best educational materials or tools to operate with the professionalism that characterizes the association (cd-rom, manuals, etc.).
Best wishes for success to new PSAI Full Cave Instructors.