Hot Summer for Nonsoloacqua
Diving Center in Italy
Written by Michele De Mori – PSAI Instructor Trainer
The summer is just finished but with high satisfaction for our Diving Club.
The formula of the success is to involve the people in diving activities for all.
We want to thank all the new divers listed below, that choosen us for their training :
Open Water Diver:
Diego Palmieri, Roberto Palmieri (Trained by OW Instructor Angelo Luongo)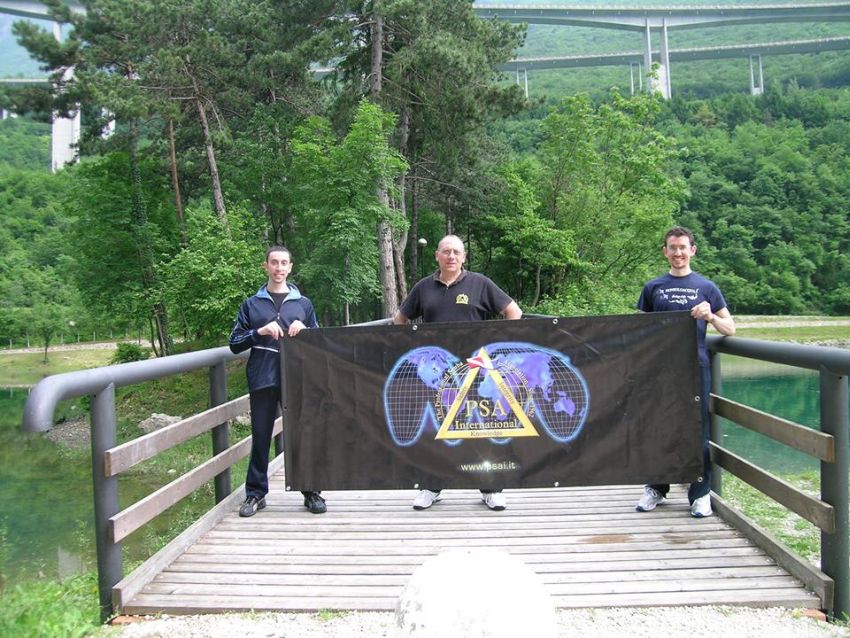 Nitrox Diver :
Gabriele De Mori, Faccio Andrea, Tania Pellin, Francesco Luongo, Jacopo De MArch, Matteo Carpene, Barbara Morando (trained by IT Michele de Mori)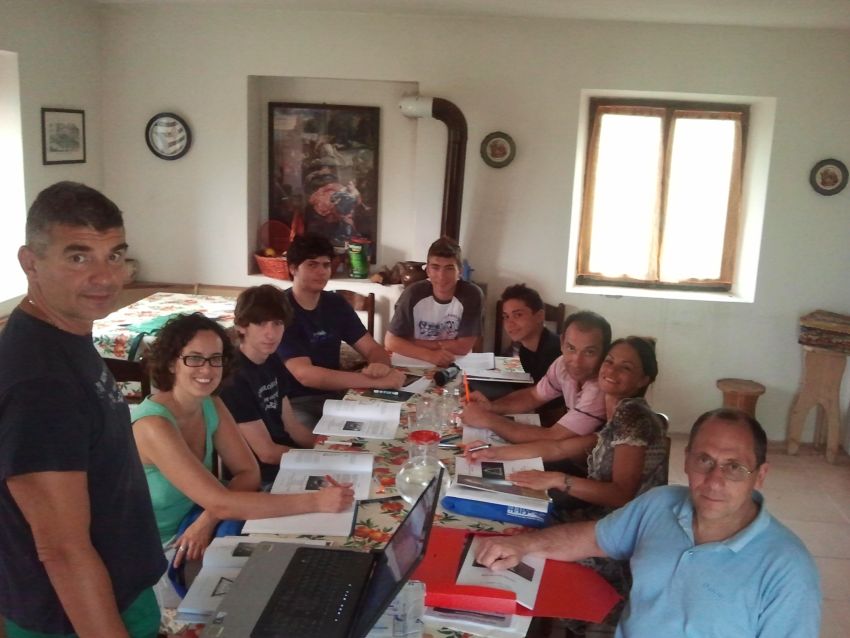 Cave Divers :
Adriana Bristot, Matteo Alquati, Max Ardizzoni (trained by IT Michele de Mori).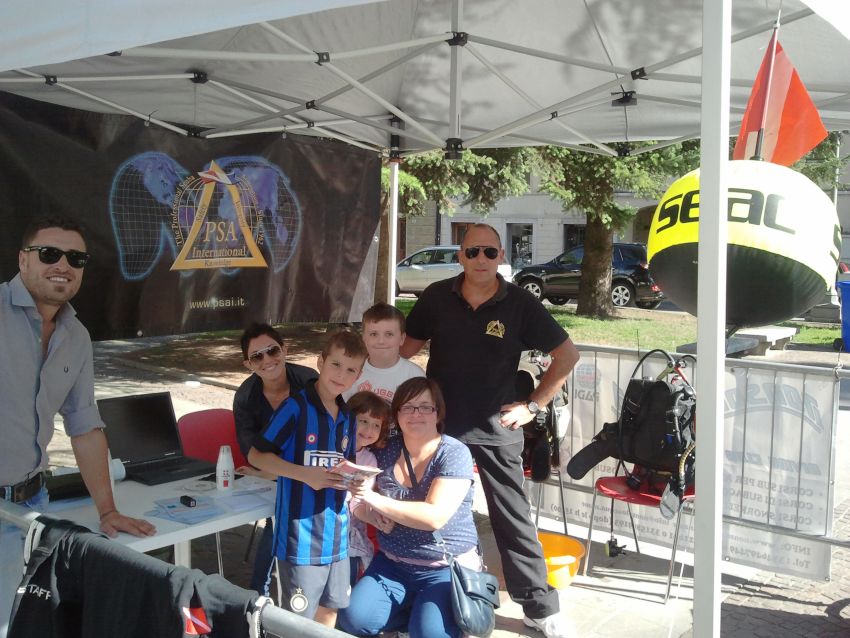 Narcosis Management -60 meters:
Anna Caviola (trained by IT Michele De Mori)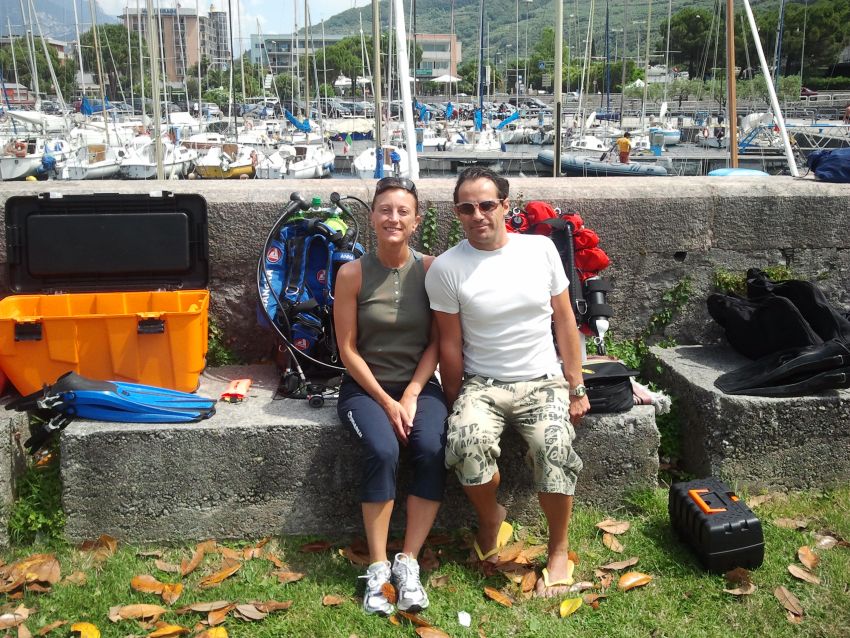 Deep Sport Instructor:
Angelo Luongo (trained by IT Michele de Mori).
Our commitment to spread the diving is also aimed at children in the pool and participation in events aimed at spreading the sport.
IT Michele De Mori