PSAI MEXICO SPECIAL EVENTS
We have been super busy over the summer here at ProTec both of our facilities have been non-stop cave diving and cave training. We have seen all courses from cavern to CCR cave.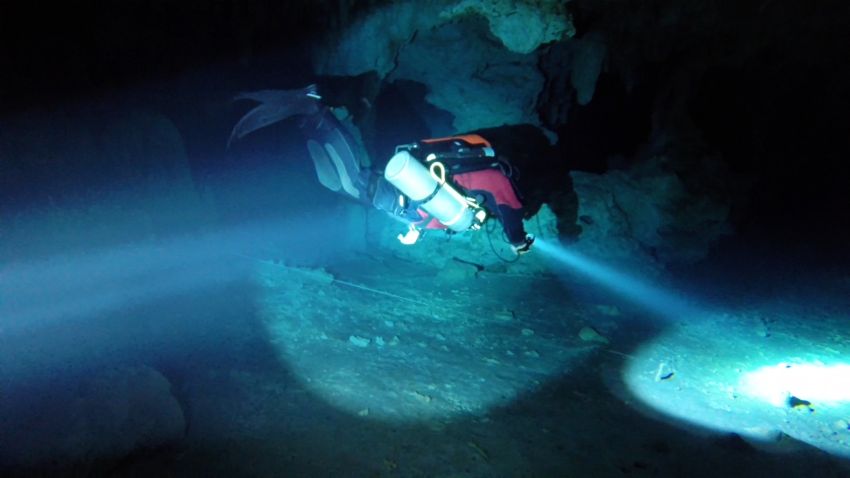 We have listened to our clients and have we have organised a twice yearly event just for the CCR diver. Whether you are a full cave CCR diver or not we have dive sites to suit your level of training.