August 2018 News from Jacke Konikowski – Aquatek PSAI Diamond Facility
In the last 2 months we had many diving courses. We chose several ones worth appearing in August PSAI newsletter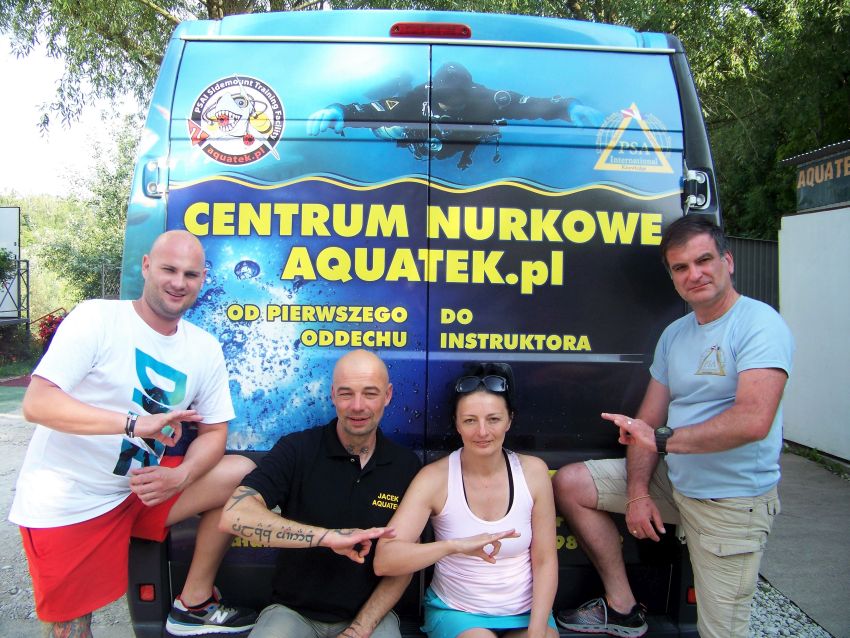 PSAI Poland has a new instructor family – Magdalena Chaszczewska and Krzysztof Chaszczewski. They finished together with Paweł Skowroński the instructor course in AQUATEK Diamond Facility run by PSAI ITE Jacek Konikowski. We wish them fruitful time in training.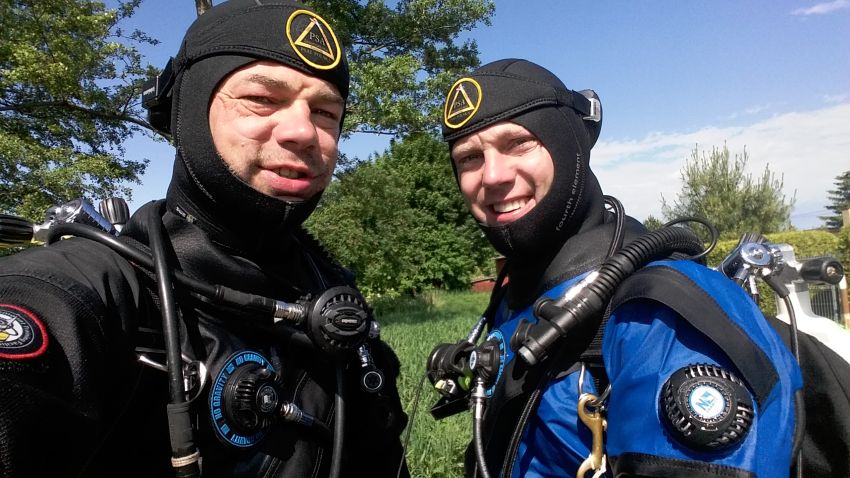 According to the plan done a few months ago Sebastian Fac, after gaining experience as PSAI Instructor Assistant, upgraded to PSAI Nitrox Instructor in an IQC conducted by PSAI ITE Jacek Konikowski.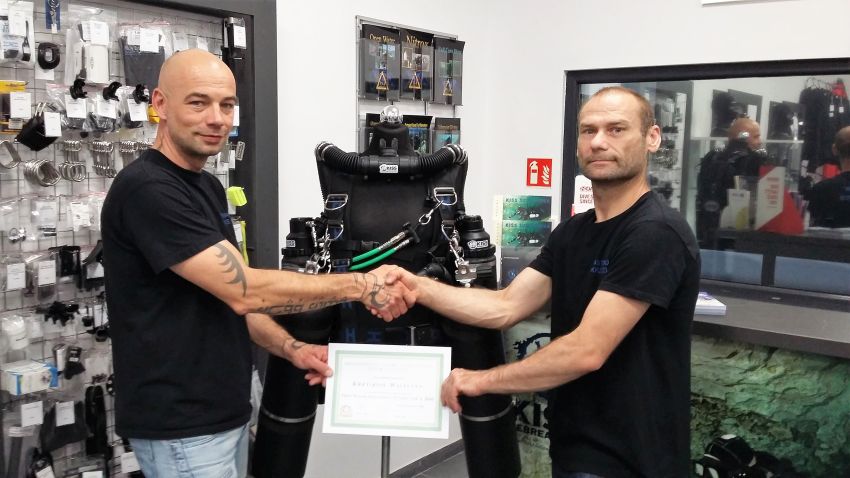 Krzysztof Walentyn, a PSAI Nitrox Instructor, upgraded under the supervision of PSAI ITE Jacek Konikowski to a PSAI Sidemount instructor.
Cooperation with AQUATEK Diamond Facility specializing in sidemount training will give him many possibilities of gaining experience.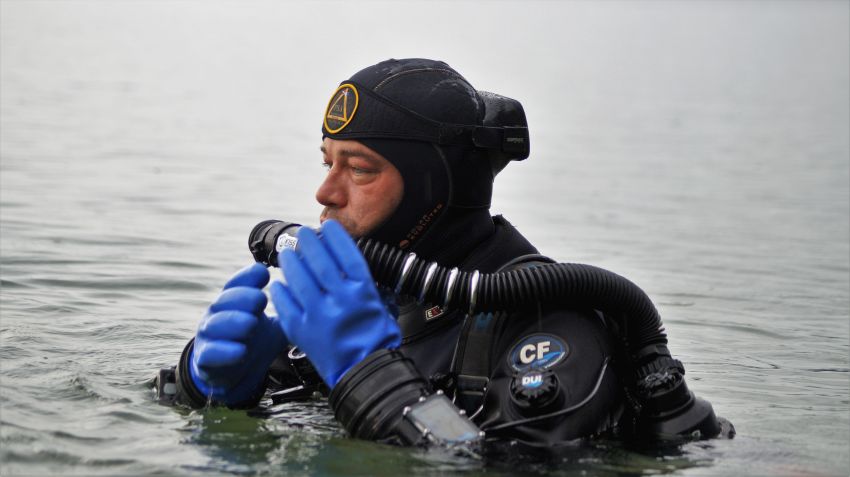 In Europe we have the first PSAI Kiss Sidewinder Instructor Trainer.
Congratulations to JACEK KONIKOWSKI.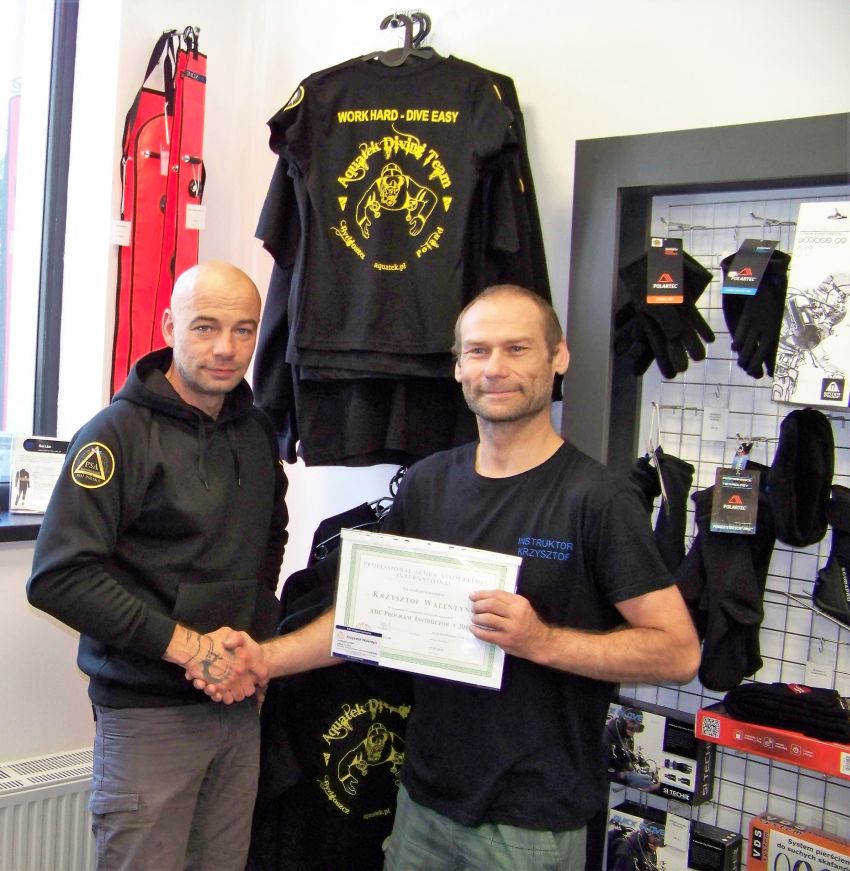 The 2018 summer period was a fruitful time for Krzysztof Walentym who became a PSAI ABC instructor.
PSAI ITE Jacek Konikowski conducted his instructor course.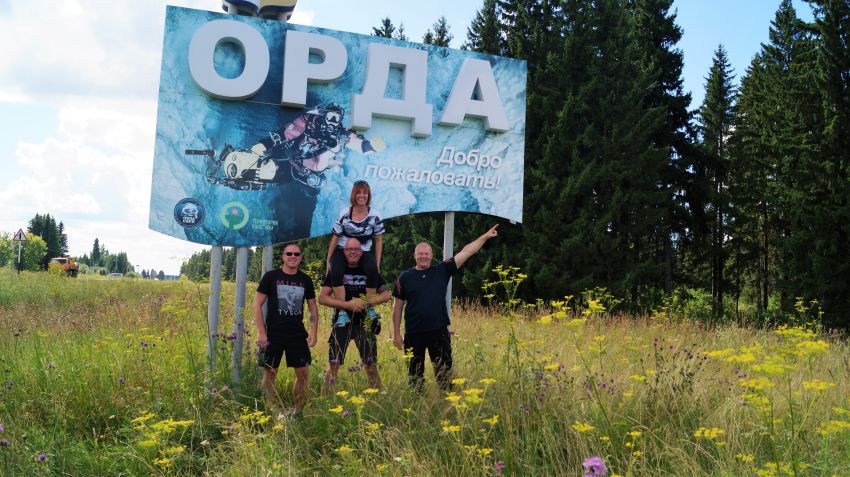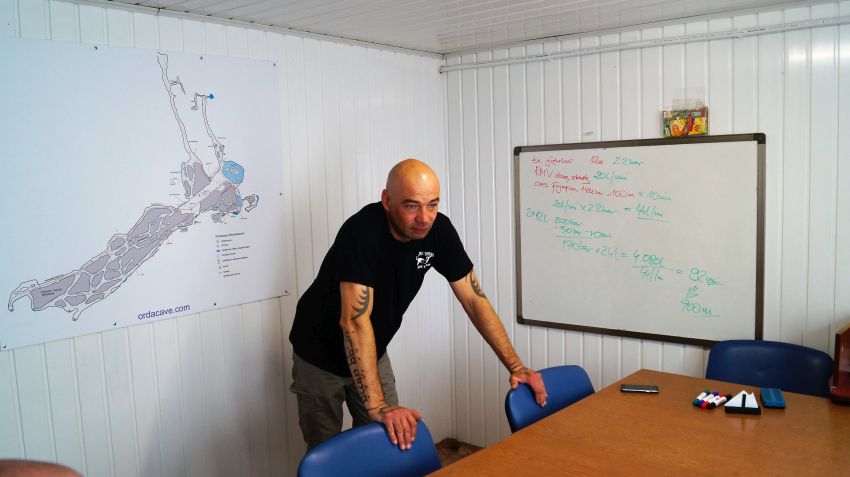 The CCR Cave Diver is a new PSAI program but it is popular among cave divers. The last course conducted by PSAI ITE Jacek Konikowski tookplace in a beautiful scenery of Orda cave in Russia. There 3 cave diving students:
Piotr Słobodzian, Hanna Genderka and Maciej Genderka were participants in the class.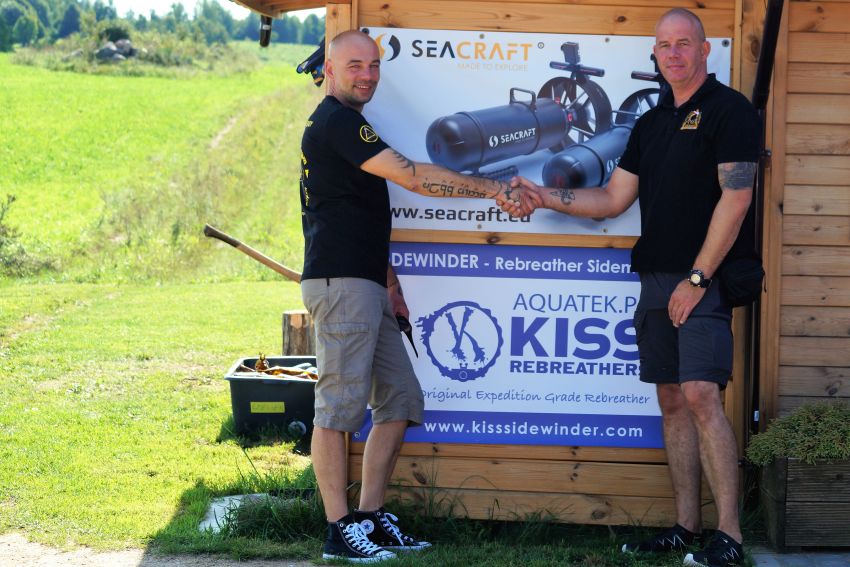 PSAI Kiss Sidewinder Instructor Trainer Jacek Konikowski conducted the first Kiss Sidewinder instructor course in Europe (done by trainer from Europe).  Due to this fact instructor Piotr Słobodzian and PSAI Poland
Have broadened their range of courses.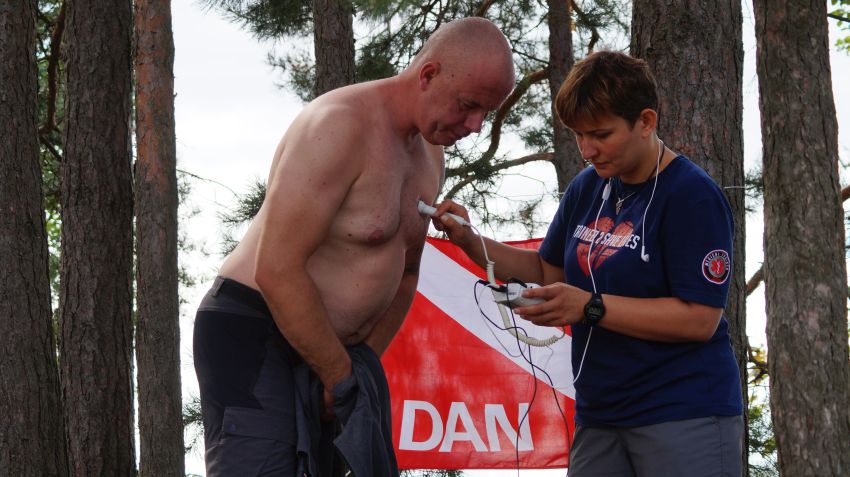 Piotr Słobodzian during the course taken at Hancza lake – the deepest lake in Poland. Piotr became PSAI Kiss Sidewinder CCR Mixed Gas Diver Expedition 75m.
During the course the student and the trainer Jacek Konikowski took part in research done by DAN project – Diving Safety Lab. In our case the main. The goal of this research was to check the amount of bubbles after trimix CCR dives.