Nonsolocaqua Diving Club Belluno PSAI Training Facility 2018 Activities and Opportunities
Located in Belluno, Italy in the heart of the Dolomites', our team offers the opportunity to dive in suggestive locations.
A whole set of course and experiences could be done.
The PSAI Instructor Staff
Nonsoloacqua has 5 PSAI Professionals Instructors with a great amount of experience:
Michele De Mori (ITE Full Cave, IT Trimix)
Adriana Bristot (Master Instructor)
Angelo Luongo (Gold Sport Instructor)
Vincenzo Picardo (Silver Instructor)
Gabriele De Mori (Silver Instructor)
Full Cave Program
The Nonsoloacqua headquarter is close to the most beautiful Italian caves:
Gorgazzo Cave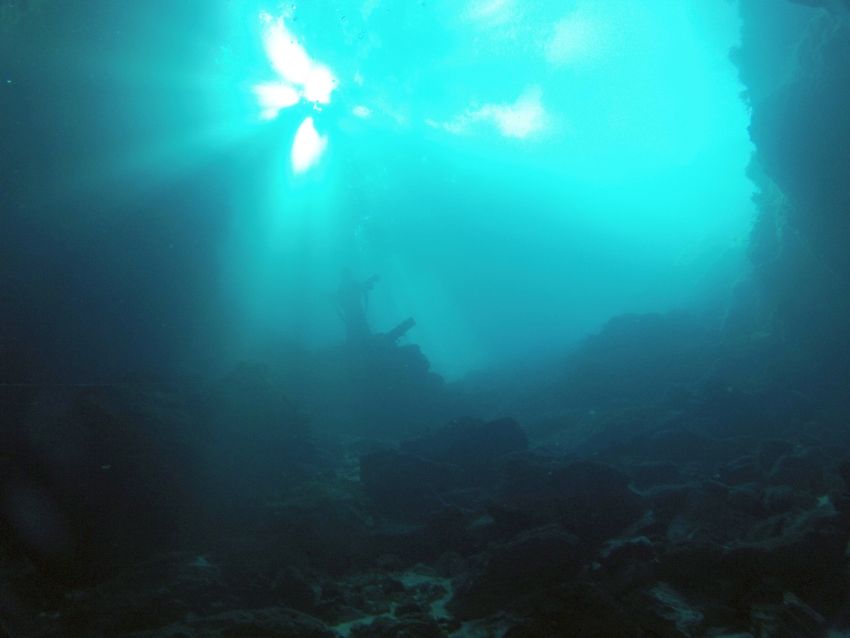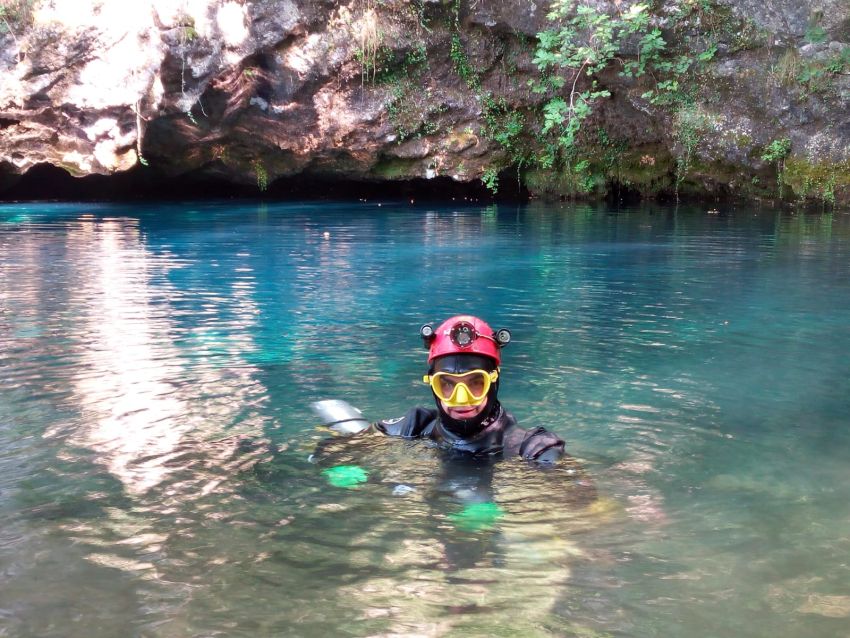 Oliero Caves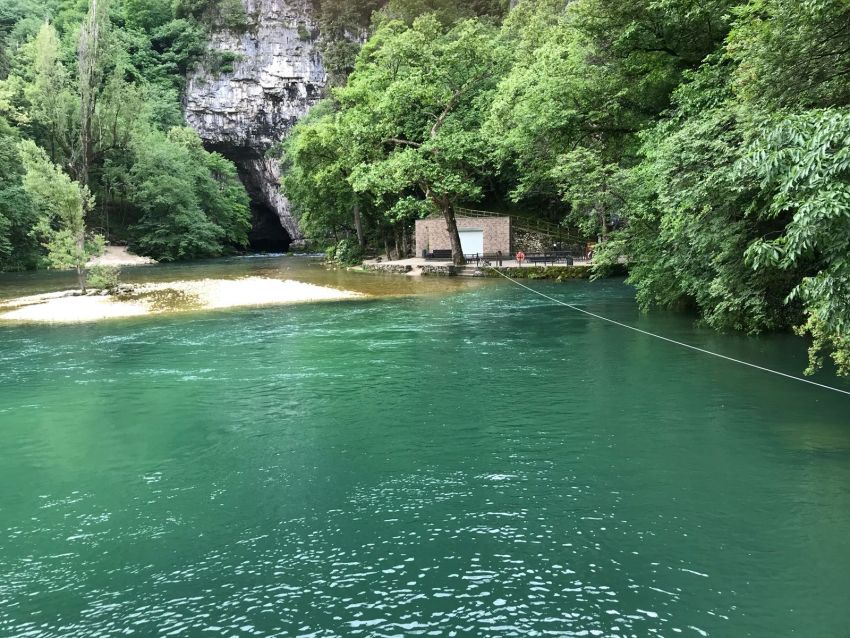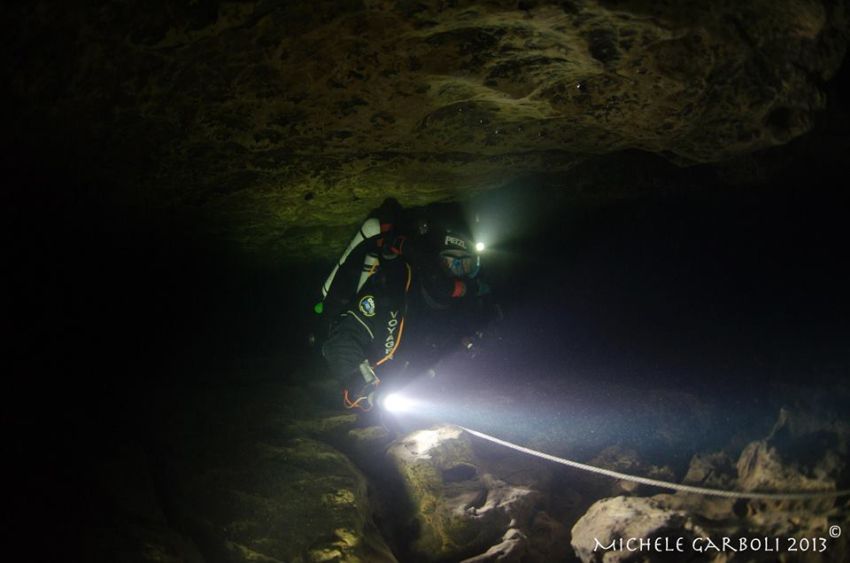 Fontanazzi Cave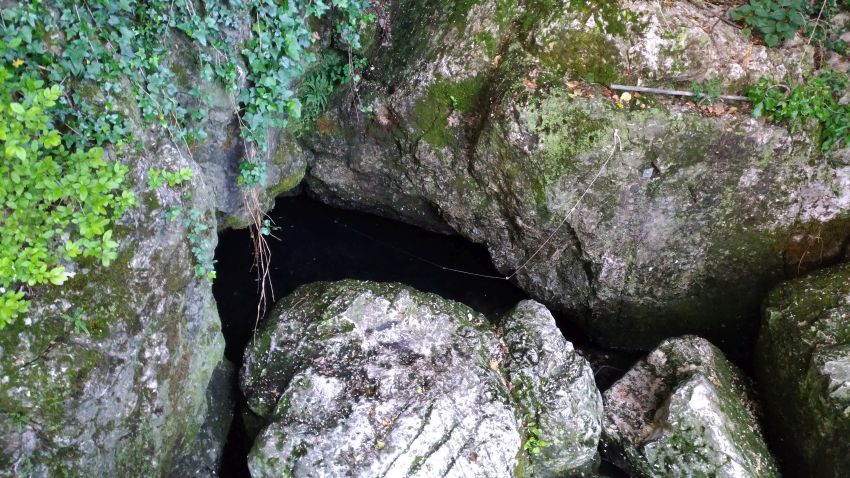 Rio Torreta
Meschio Cave
Omar Canei and Francesco Tosadori completed their PSAI Full Cave Training here, with incredible dives.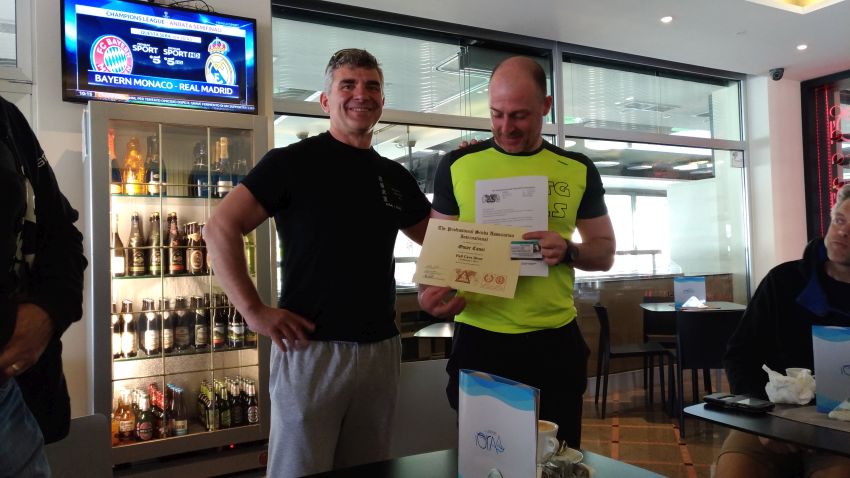 Michele Longo successfully completed his Intro to cave Instructor course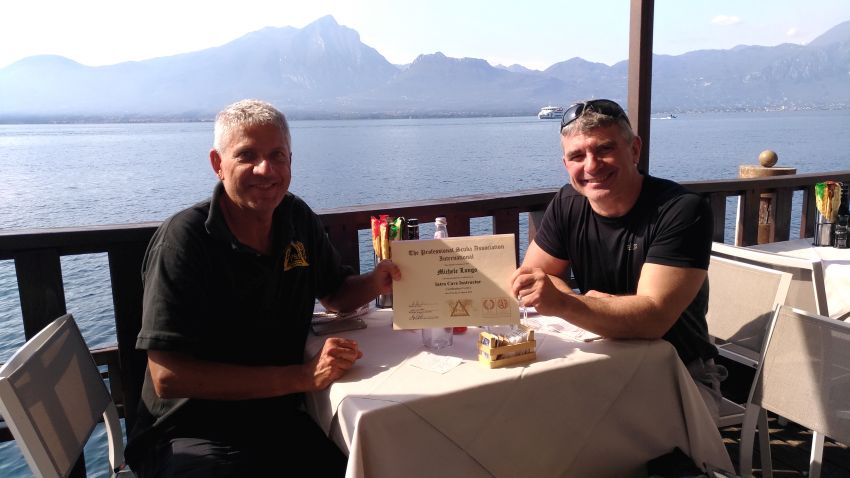 Technical Programs
The vicinity to the Adriatic Sea and Garda Lake permits divers to attend a whole range of PSAI technical Programs.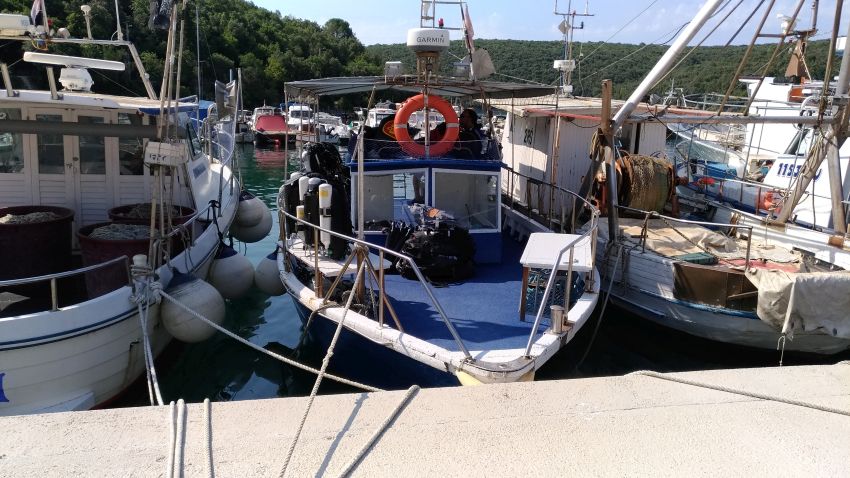 Simone Bergamini attends his PSAI Trimix Program In Torri del Benaco with great results showing great skills.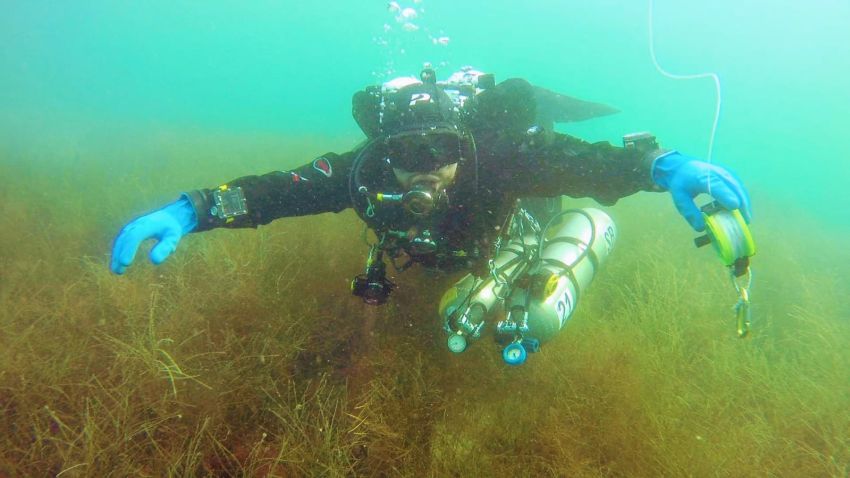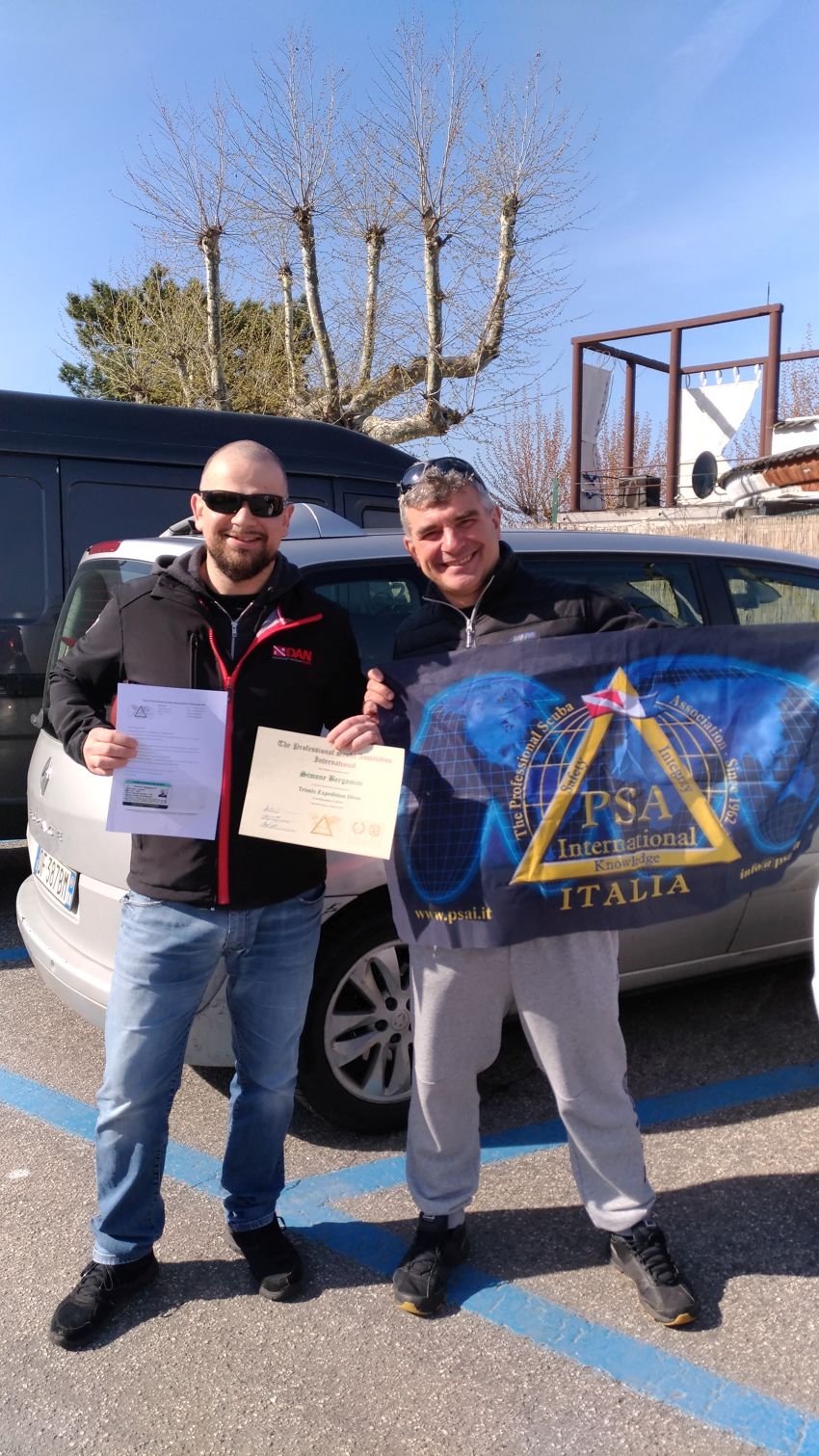 Alberto Riva and Cristiana Gabrielli got their PSAI Nitrox Advanced program in Rijeka (HR).


Michele Luongo attend his PSAI Trimix Foudamentals ICQ in Campione del Garda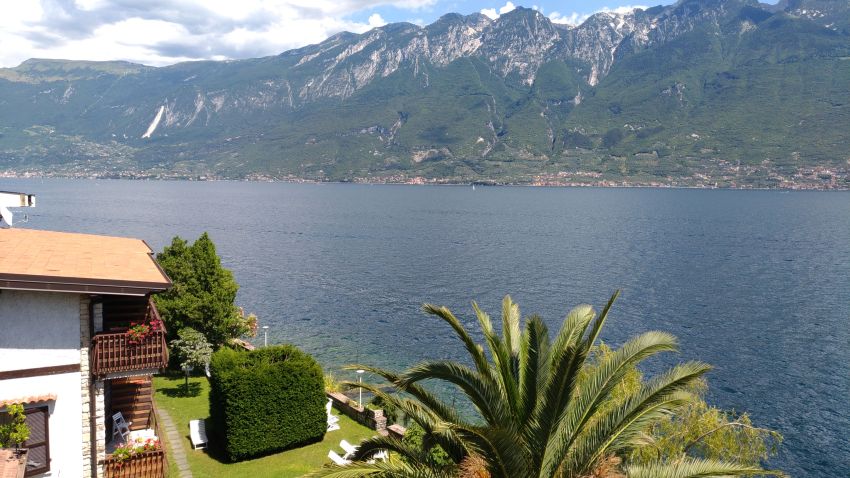 Sport Programs
Last but not least many people attend sport programs with Nosoloacqua.
Starting from children to adults.
Nonsoloacqua PSAI Instructors : Adriana, Angelo, Vincenzo and Gabriele are steadily working to give fabulous experiences to Sport divers with courses and travels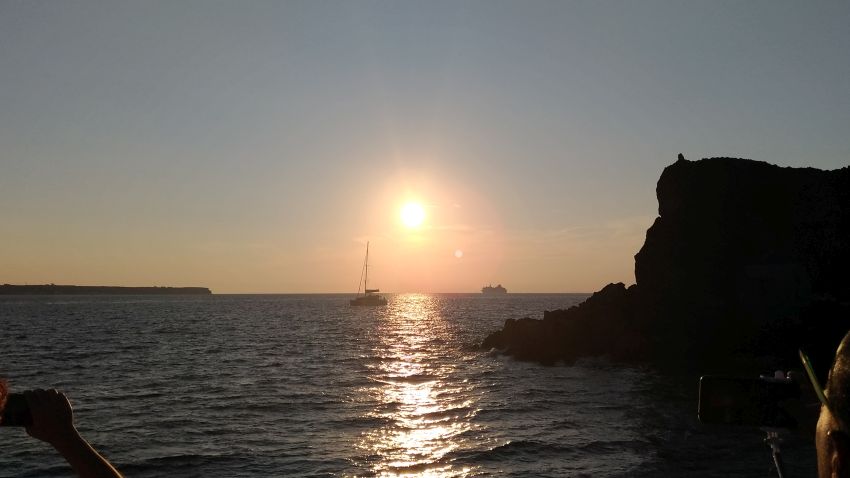 To live your experience with Nonsoloacqua PSAI training facility contact :
michele@nonsoloacqua.name.
Mobile + 39 331 2422661