PSAI Korea Gaehaeje & New Year Event Diving:
April 20 ~ 21, 2013
In Korea, Gaehaeje is a shamanistic ritual in which food is offered to the spirits in order to avoid misfortune and bring good luck for the New Year of diving.
The PSAI Korea family came to this event. They wish safety and fun diving during 2013.
50 divers participated in this event.
These are the pictures for the dive on April, 21 2013: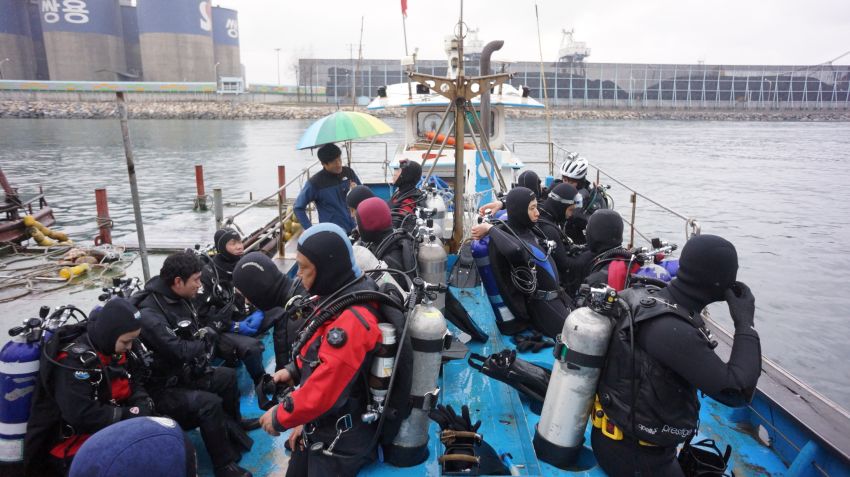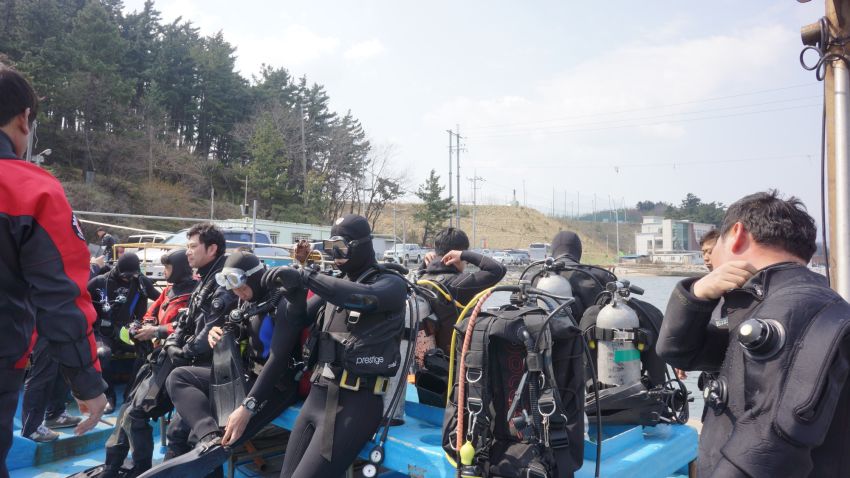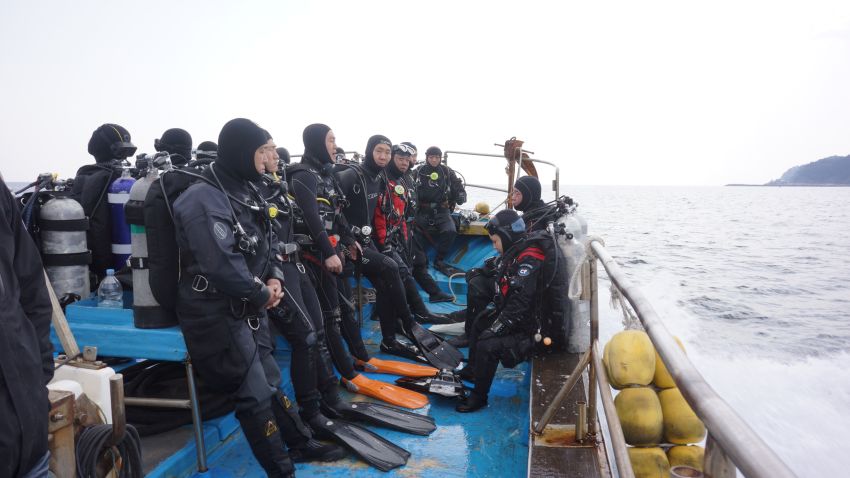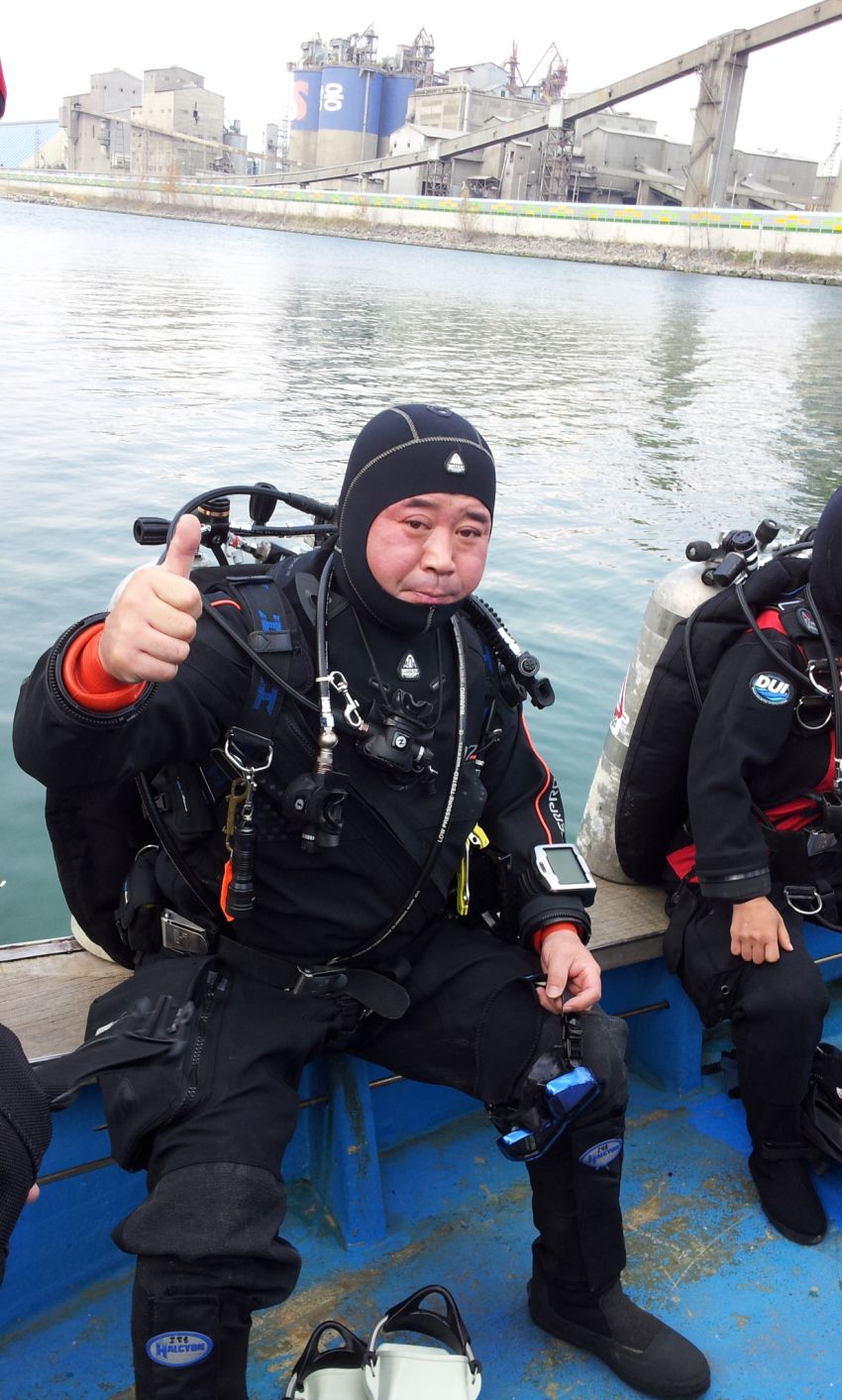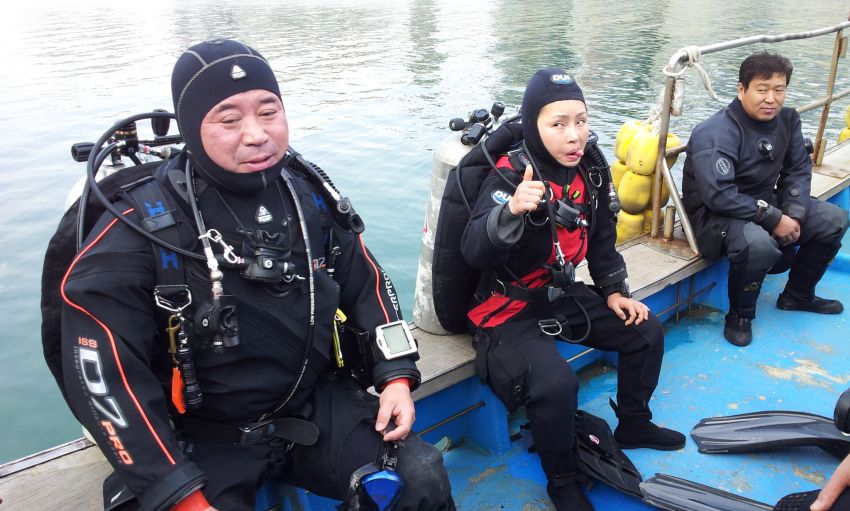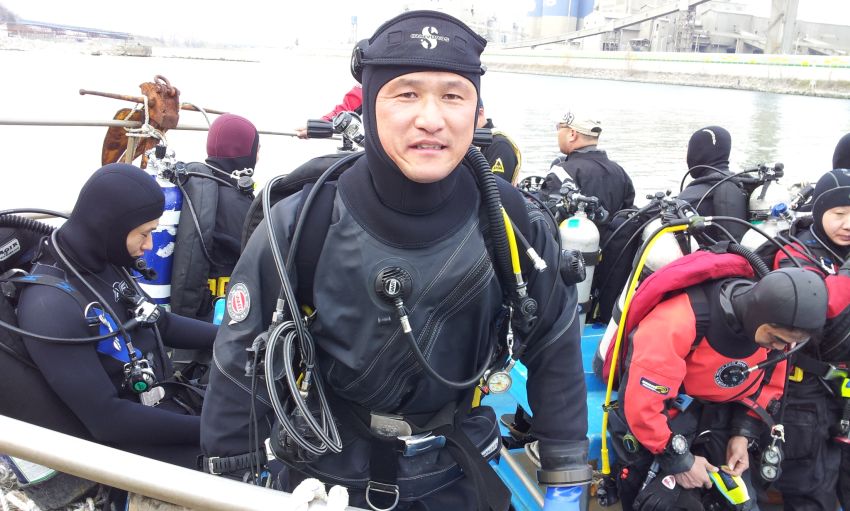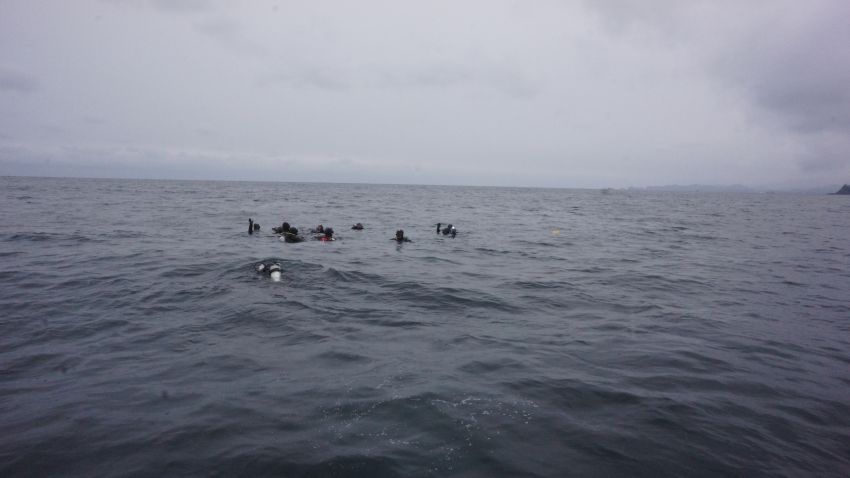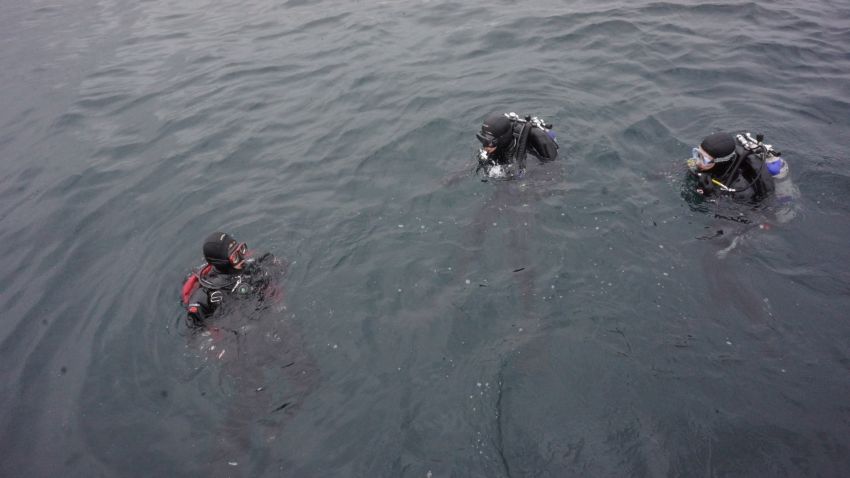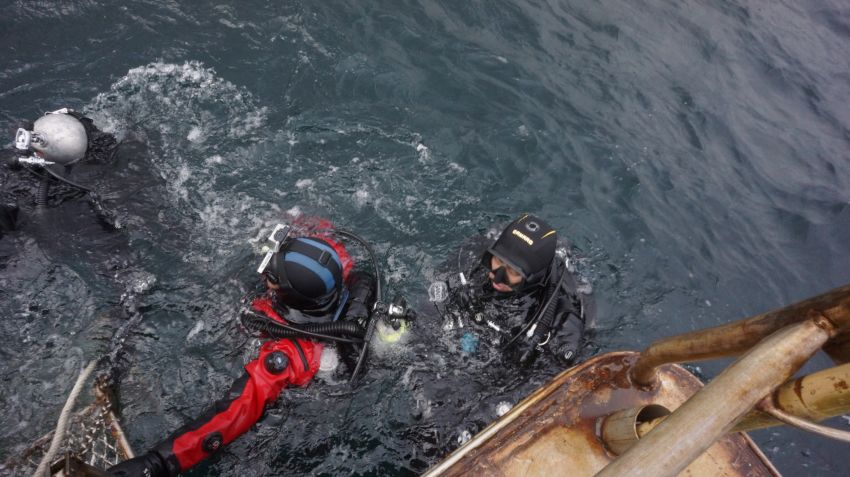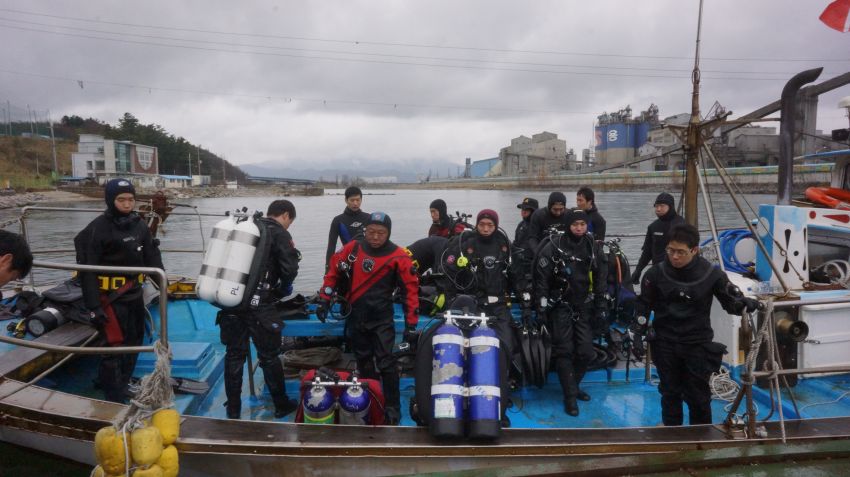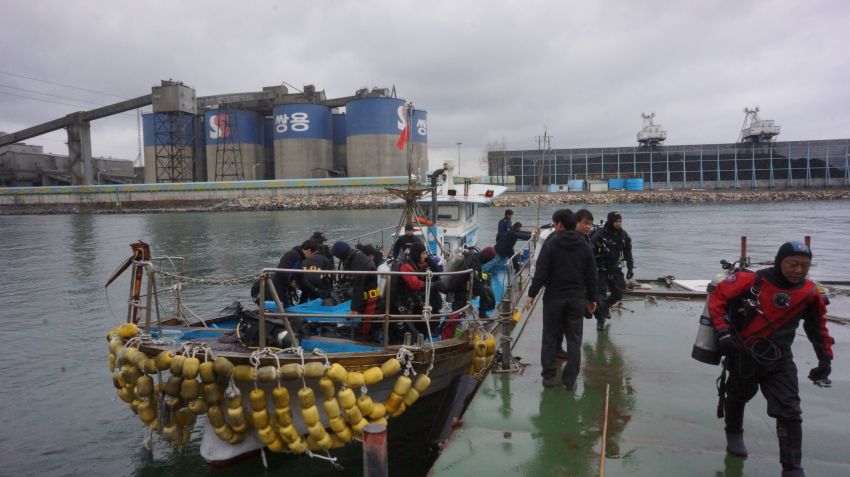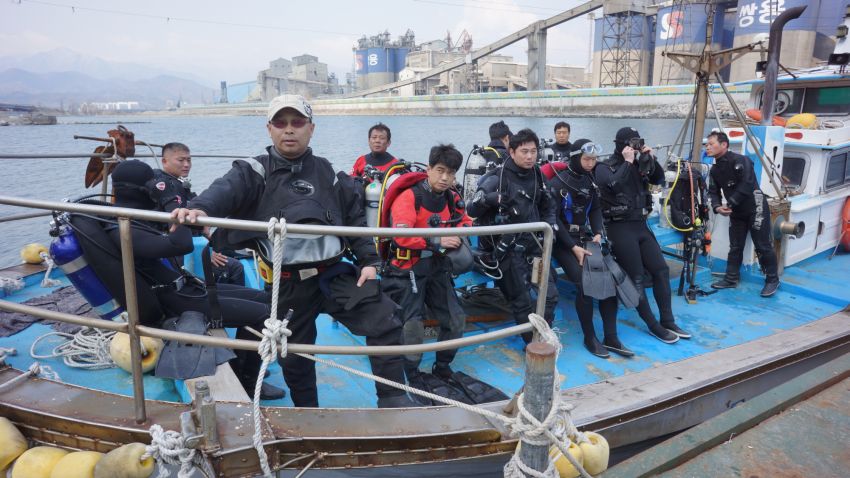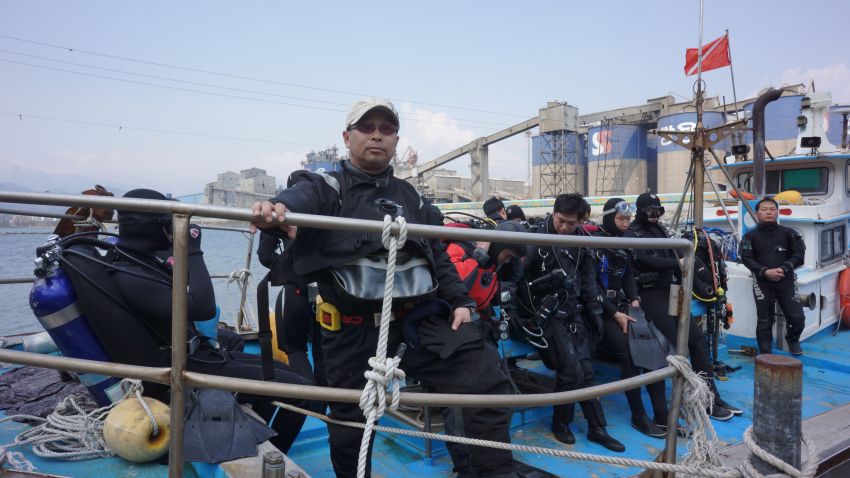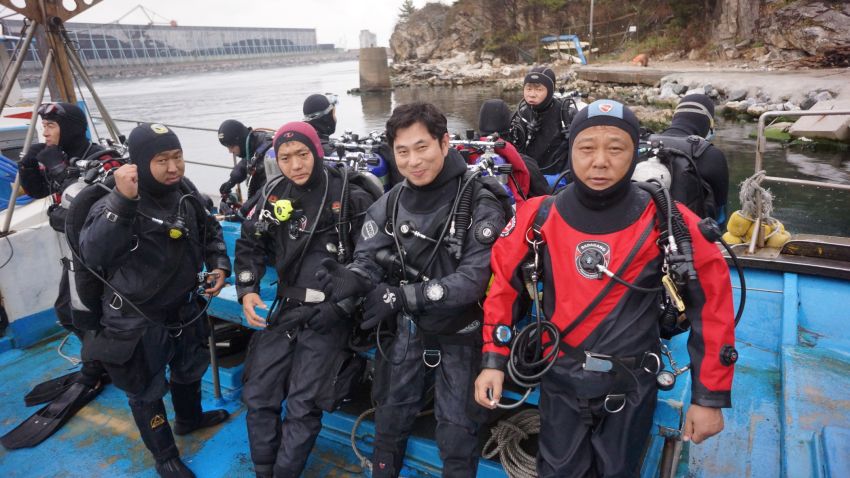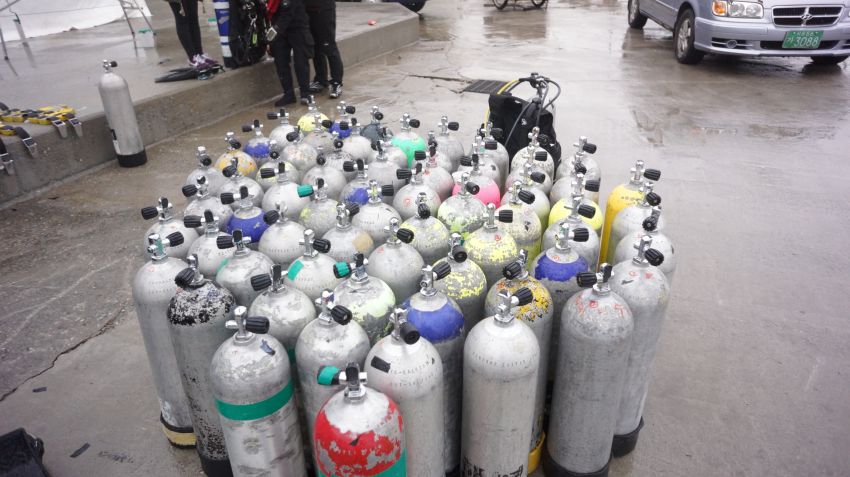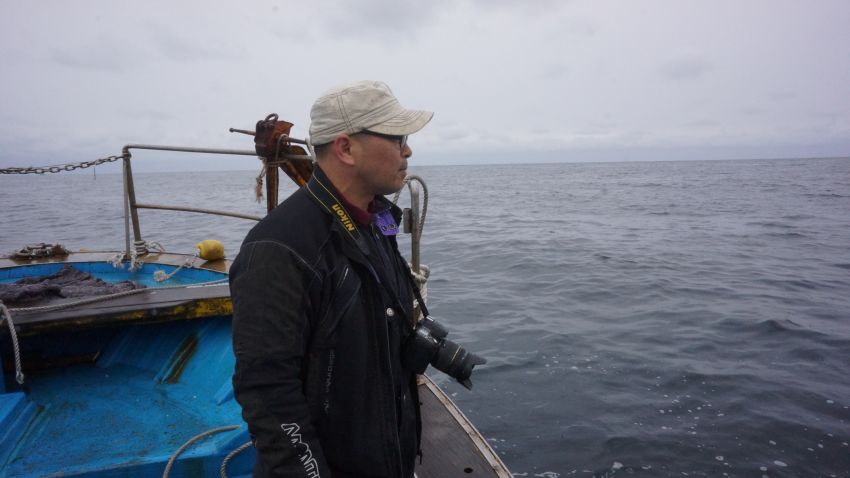 The last photos are for "The shamanistic ritual in which food is offered to the spirits in order to avoid misfortune and bring good luck for NewYear Diving"