PSAI KOREA IT-440 Lee Jung Hyun Receives a Special Medal from the President of the Philippines
PSAI KOREA IT-440 Lee Jung Hyun testimony about Rescue & Salvage of Philippines Secretary of Interior's light plane crash:
August 18, 2012
The Philippines Secretary of Interior's light plane crashed around the Sea of Masbeti, Philippines.
The Philippines Navy Diver's go into Search & Rescue mode.
The Philippines Secretary of Interior's aide was dead. Navy found his body on the surface.
The Navy could not find crashed plane and Secretary of Interior's body.
August 20, 2012
The Philippines Navy asked for support from PSAI Korean Technical Divers.
PSAI IT-440 Lee Jung Hyun and 3 more Korean Divers was departed from Cebu at 15:00
(They were transported by a Philippine's Navy helicopter)
The team arrived at Masbeti 16:30 and reported about scene of the accident.
Aug 21, 2012
Meeting and Schedule briefing at 05:30
PSAI Korean divers find the crashed plane's location
1st Dive – Depth : 62m, Dive time : 15min at 15:00
When they dive for salvage working, participating German divers get DCS (Out of Gas and Panicked). Note these German Divers were not part of the PSAI Team nor did they have PSAI training.
They were rescued by PSAI IT Lee Jung Hyun and moved to a recompression chamber.
Diving for the day was out on hiatus by the German divers accident.
Aug 22, 2012
At the start of the day diving was delayed by lack proper gasses to fill the dive cylinders
Diving and Salvage was continued at 17:00
They started salvage of the plane. The salvage line left the plane in 45m underwater. Slavage was stopped due to the salvage line problem.
Lee Jung Hyun went diving to 45m again. On this dive he bound the salvage line tightly.
He managed to the free the plane.
Salvage : Light Plane, 2 Bodies (Pilot, Secretary of Interior)
Lee Jung Hyun and Korean Divers was awarded the Medal for their Public Service from Philippine's President.
All of us at PSAI are proud to have Instructor Trainers like Lee Jung Hyun and team of PSAI Korea Technical Divers as part of our organization. Congratulation to all of you!
Departure: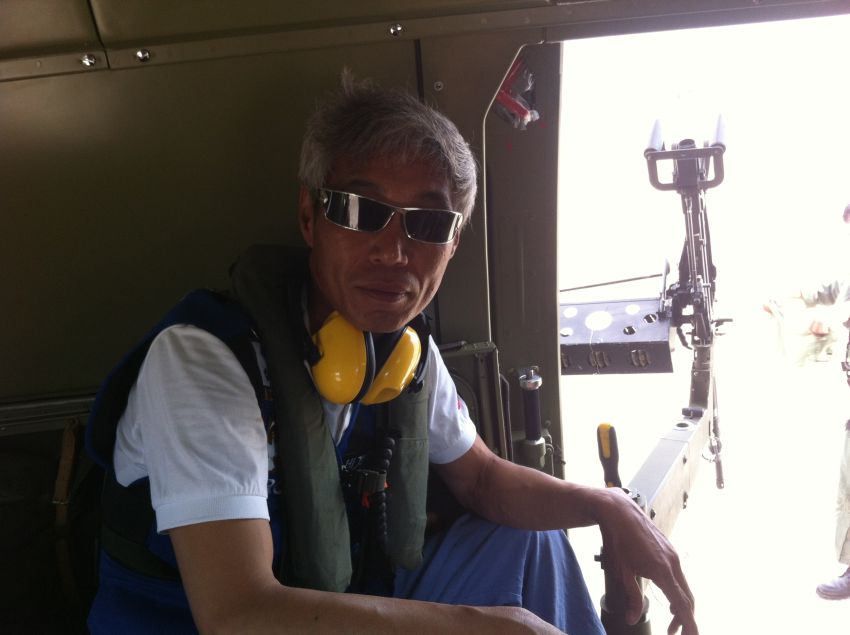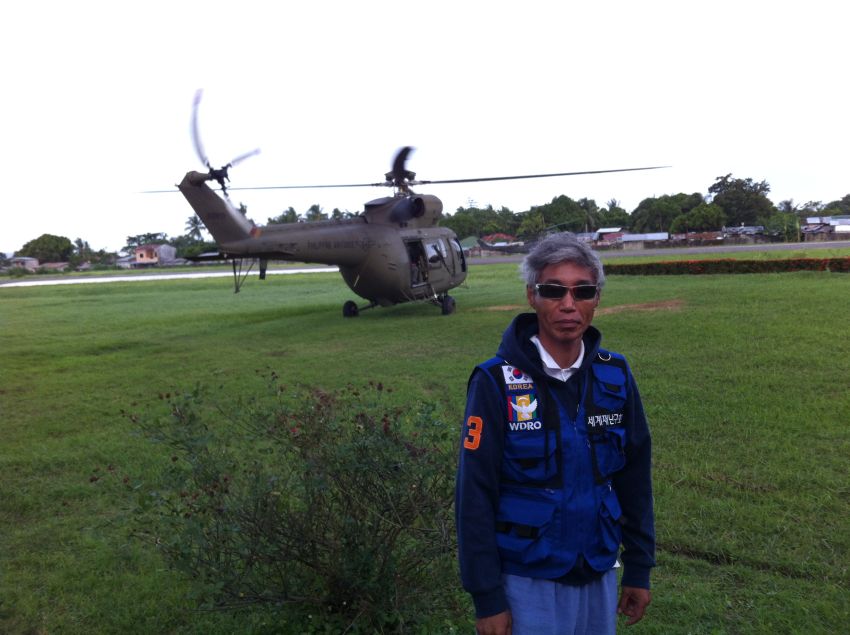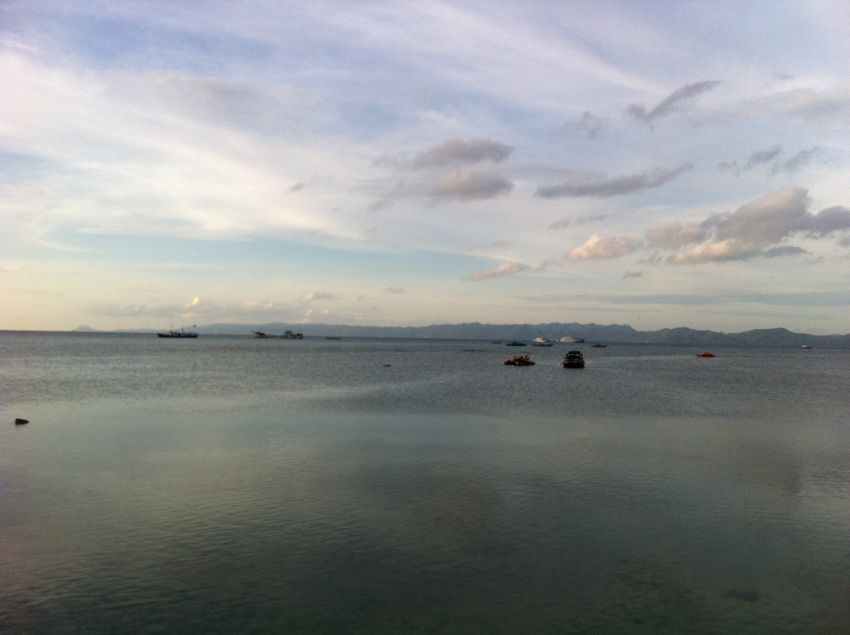 Briefing:
Underwater Salvage Work:
Meeting after salvage work: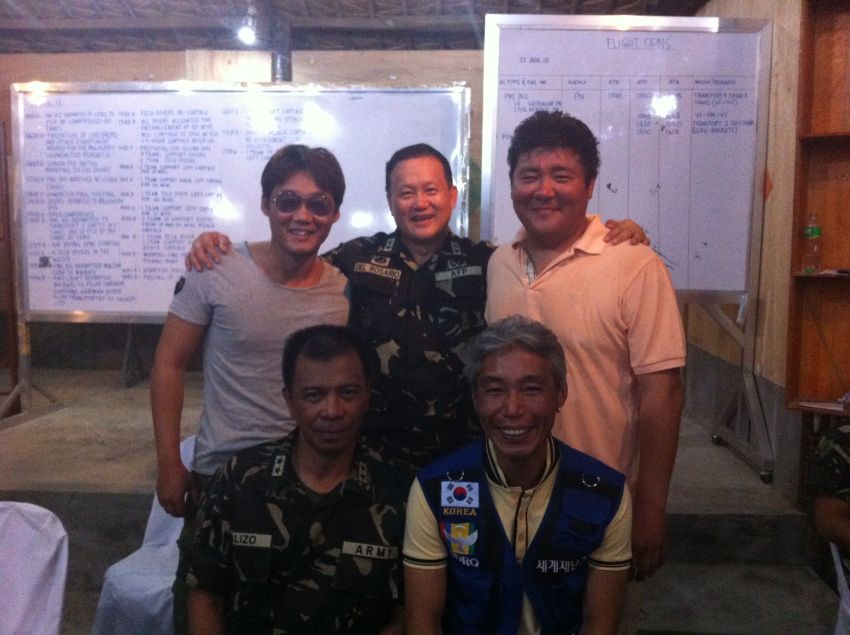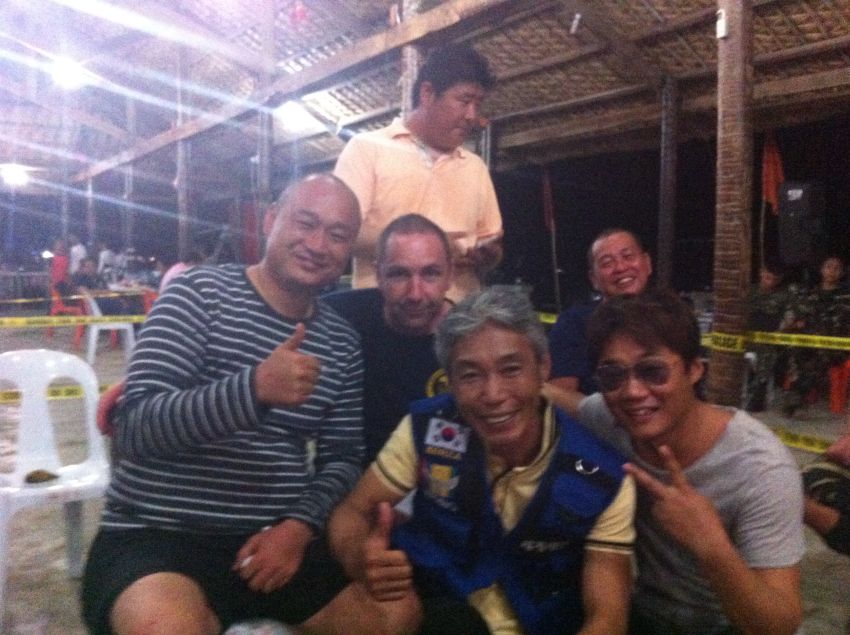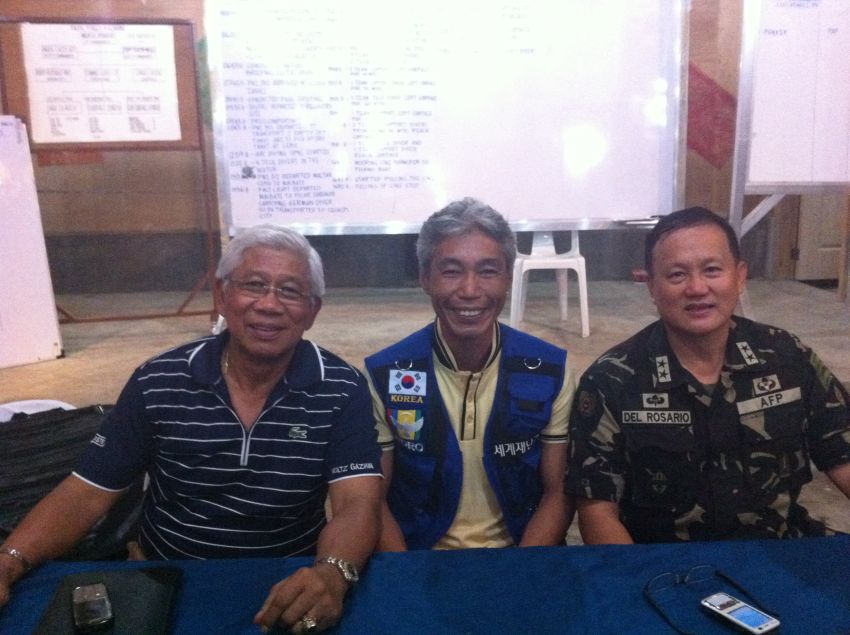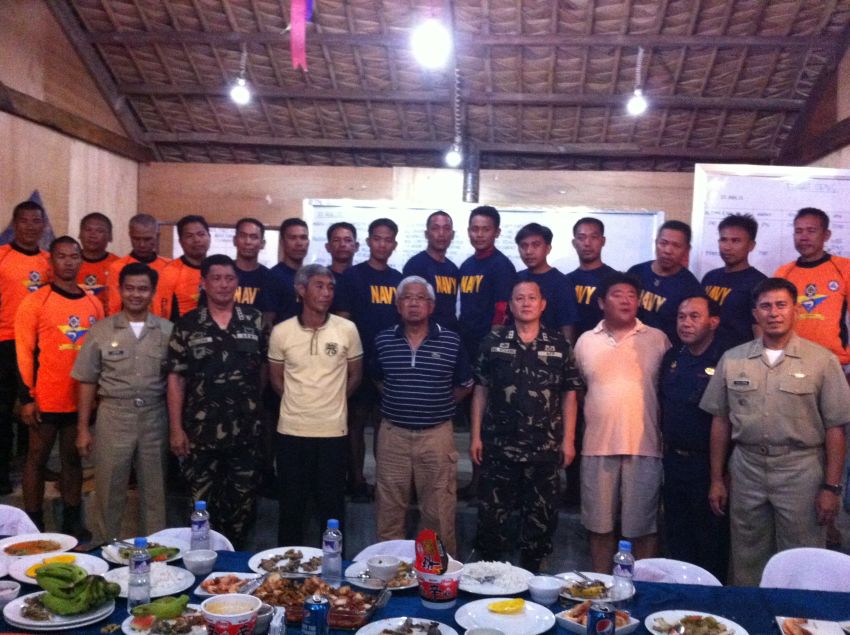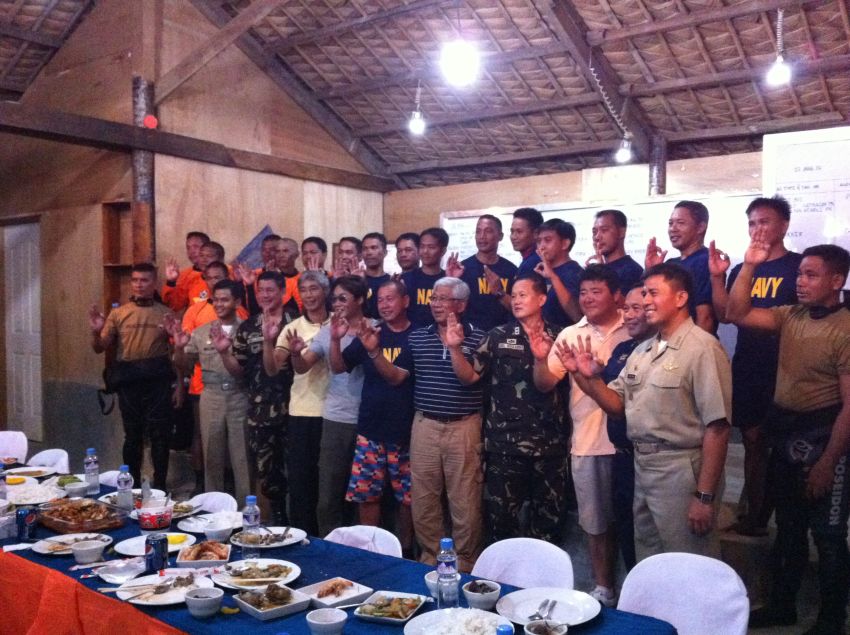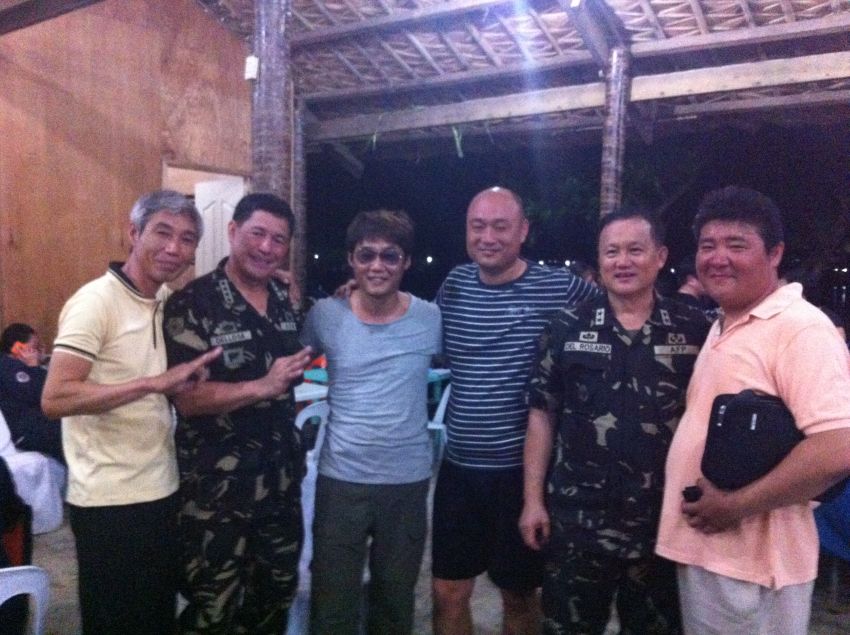 Dinner with Minister of Defense: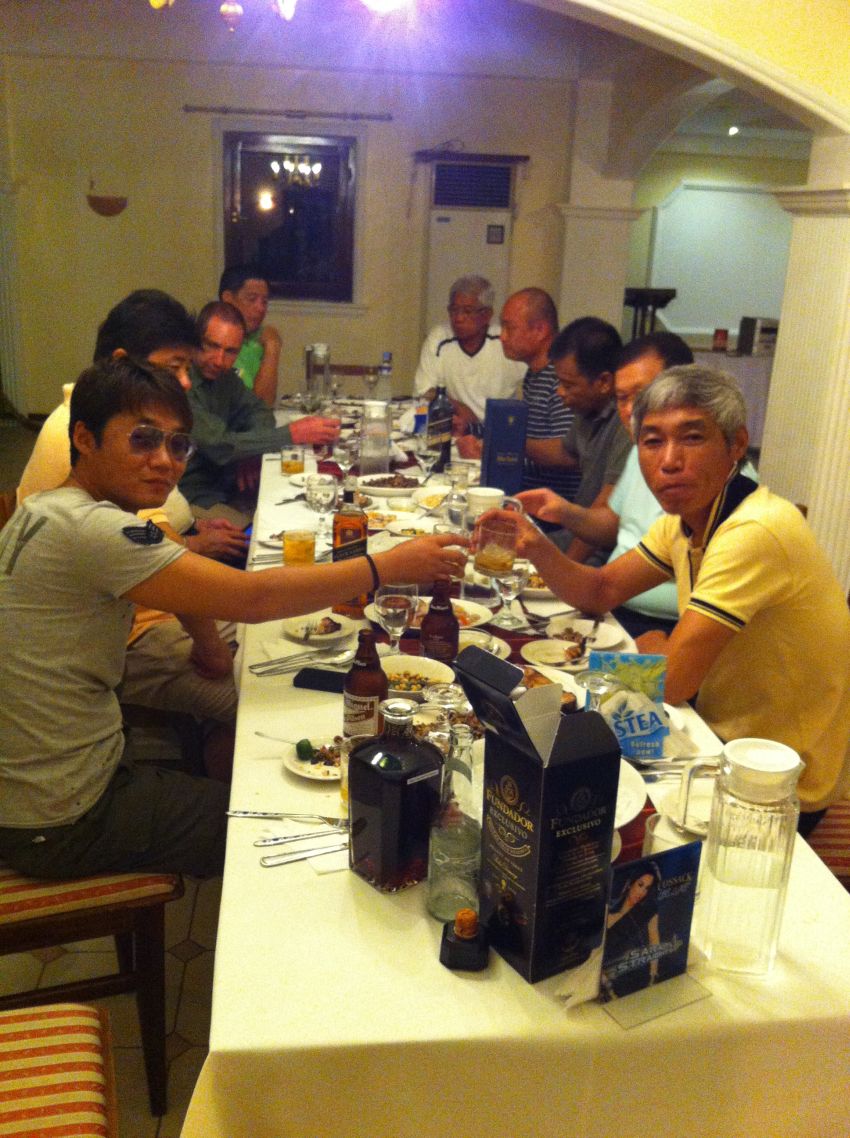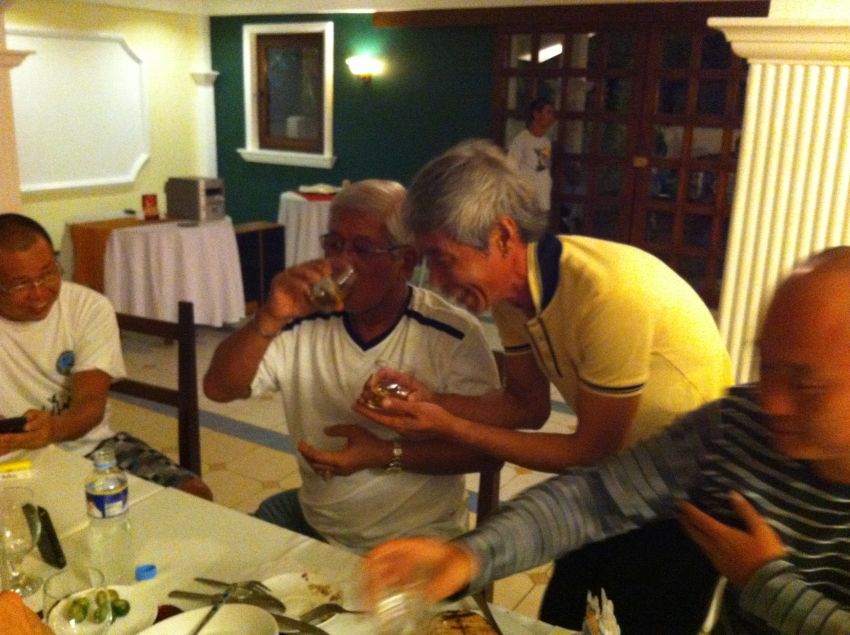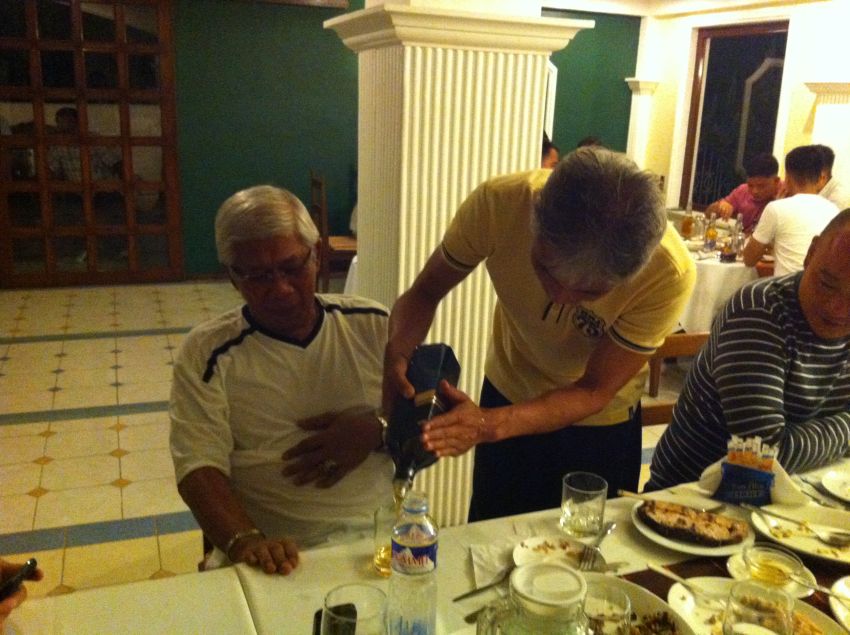 Come back to Cebu:
Conferment Ceremony: