PSAI Korea Trains the Korea Coast Guard
Sea Special Rescue Team
Dates: April 23, 2012 ~ May 22, 2012
Locations: Uljin (East Sea, Korea) & Sabang (Philippines)
PSAI Courses:Nitrox, Twin Set, Advanced Buoyancy Control Trim & Technique, Narcosis Management Lv.1 ~ Lv.5(60m), Advanced Nitrox, E.R.N, Trimix Lv.1 ~ Lv.3(100m), Sidemount Diving, Advanced Wreck Diving, Rebreather Diving,
Nitrox Gas Blending Technician, and Advanced Gas Blending Technician
PSAI Korea trained Korea Coast Guard Sea Special Rescue Team about Technical deep sea diving in a month of intensive diving and study.
This was a first time that such training was conducted in Korea. PSAI Korea experience a huge success with this project!
This was a massive training effort on the part of PSAI Korea:14 of PSAI IT's participated in conducting this training.
The participants worked very hard and successfully completed this training.
Training at Sabang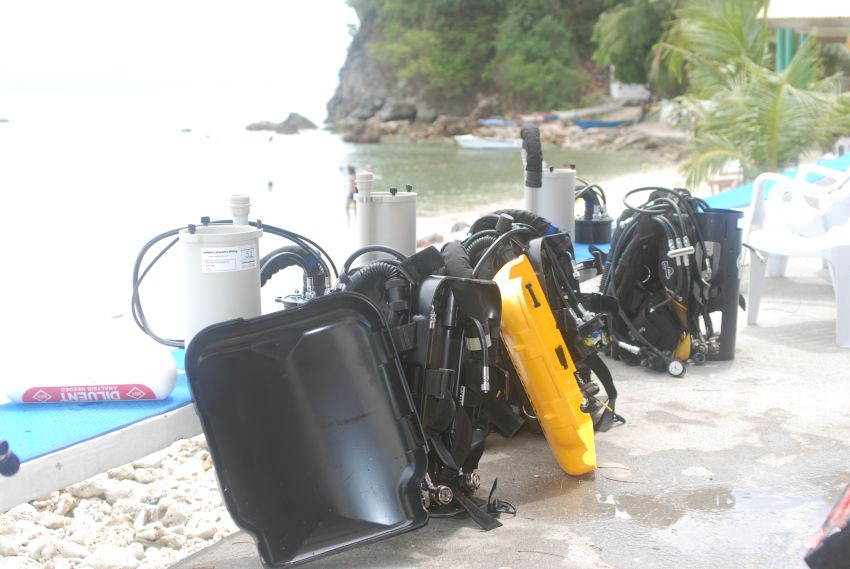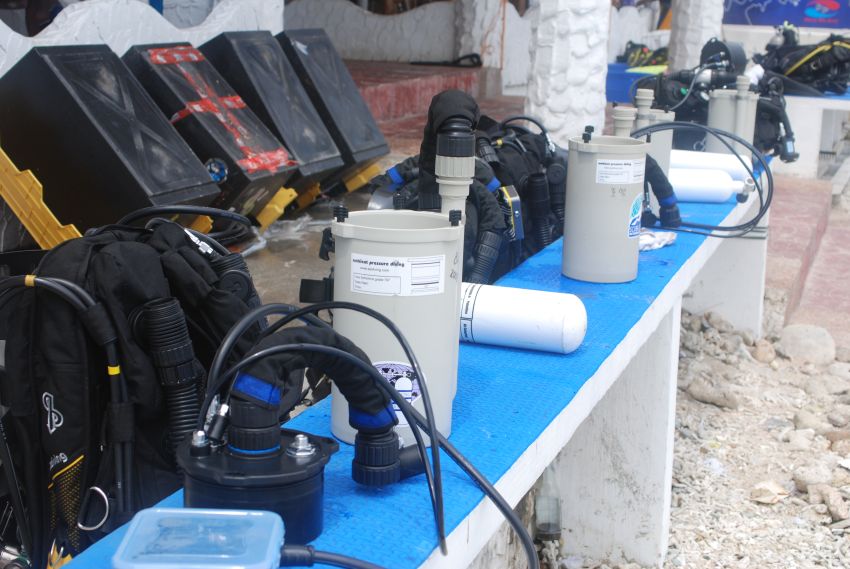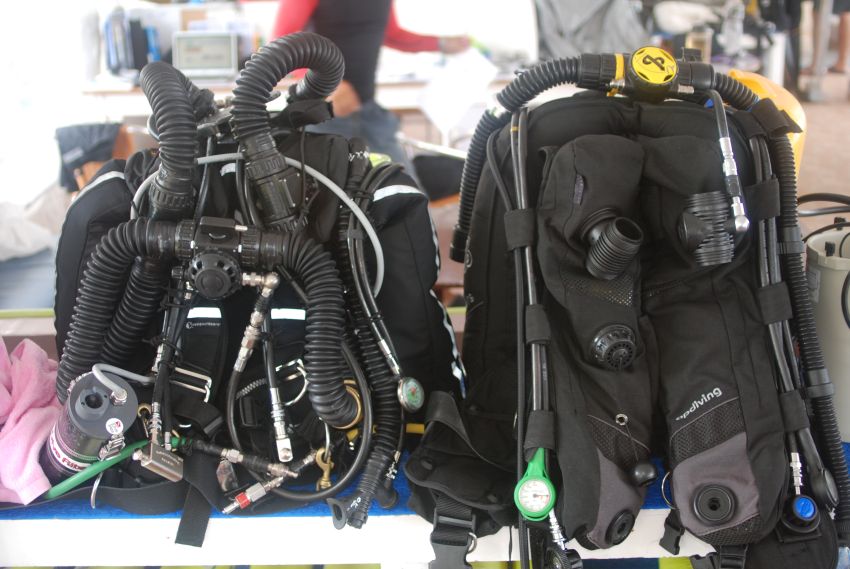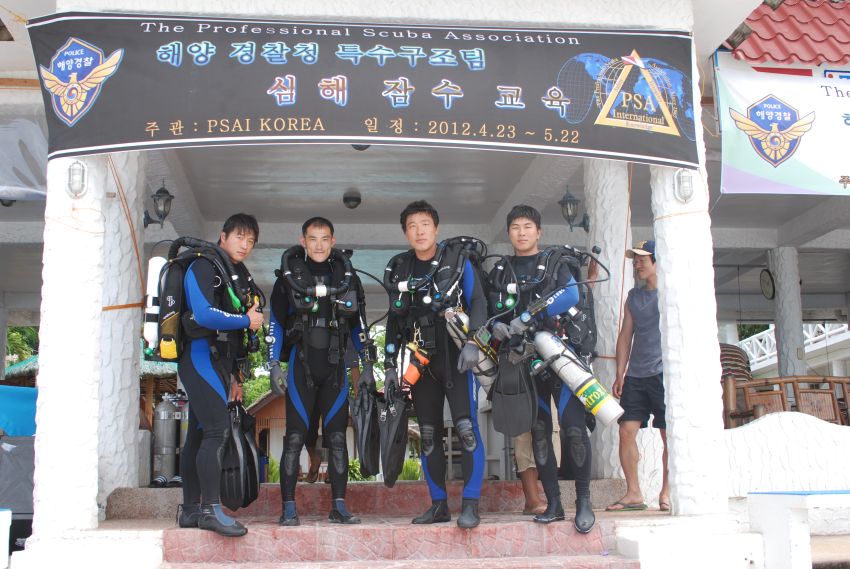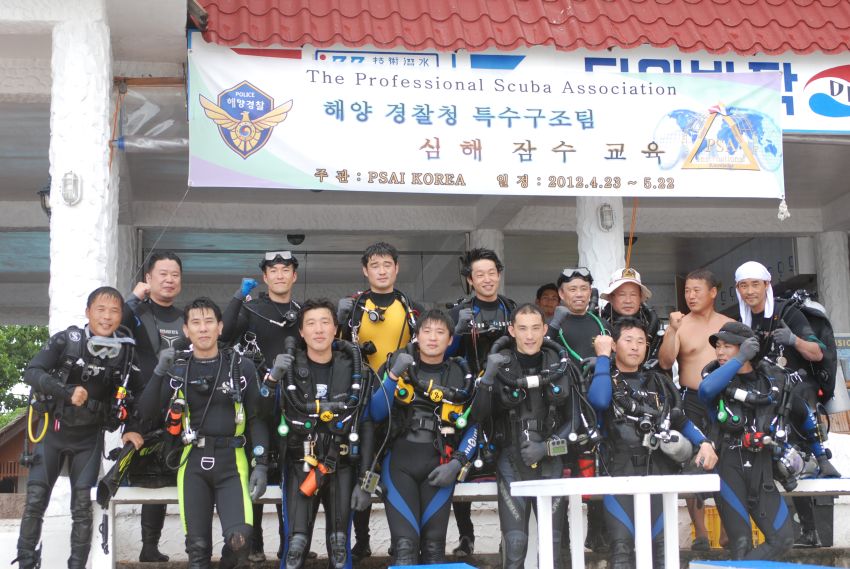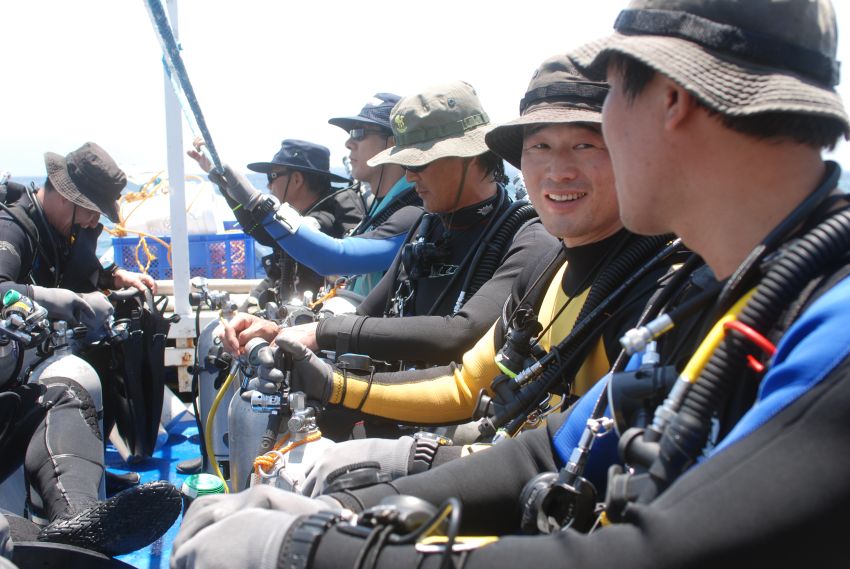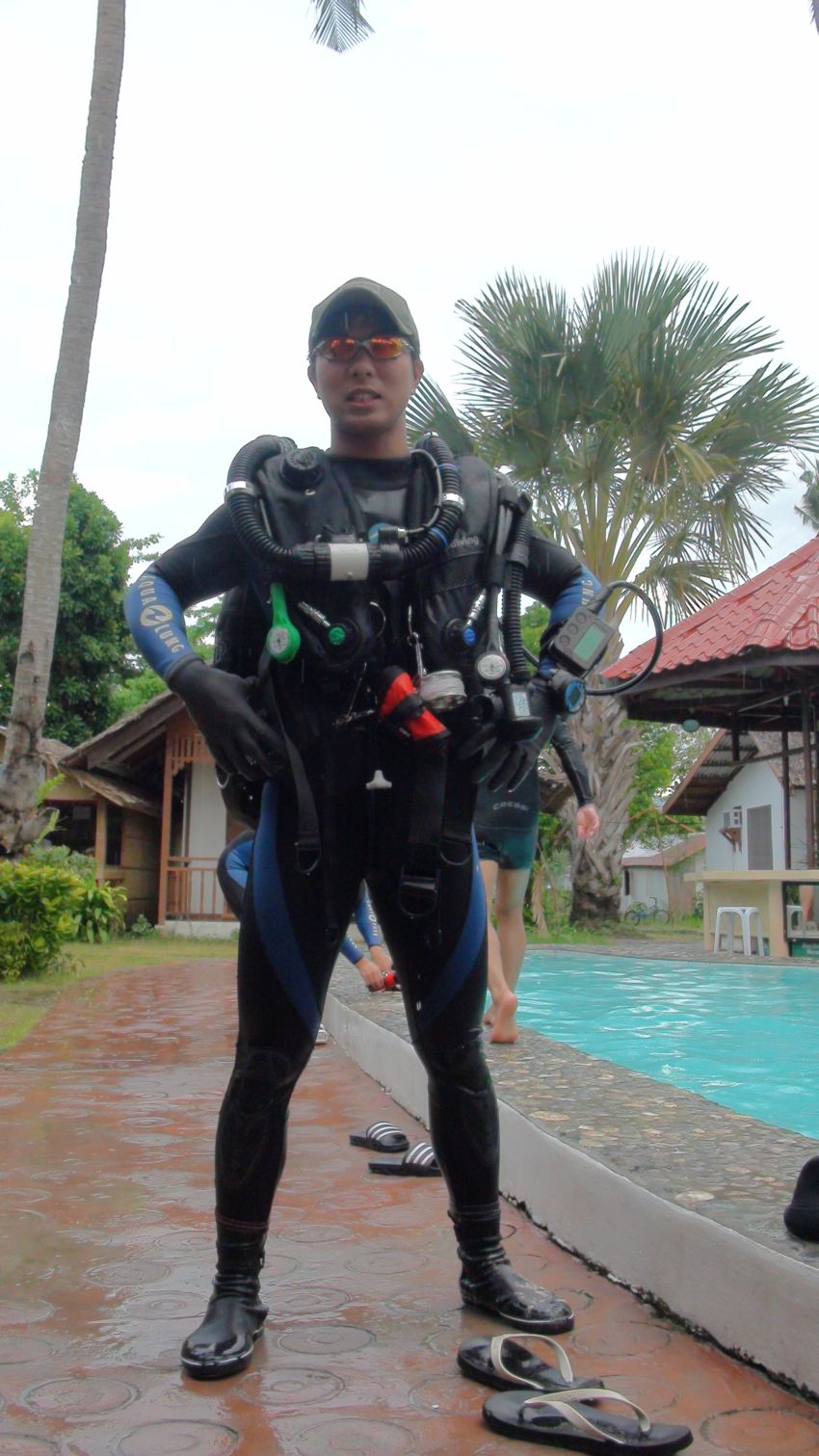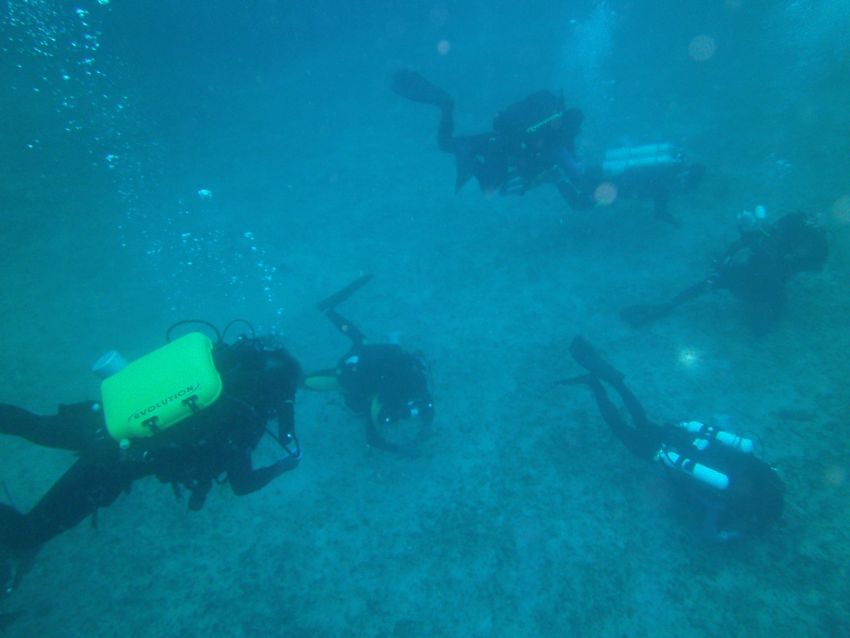 Training in Uljin Part 1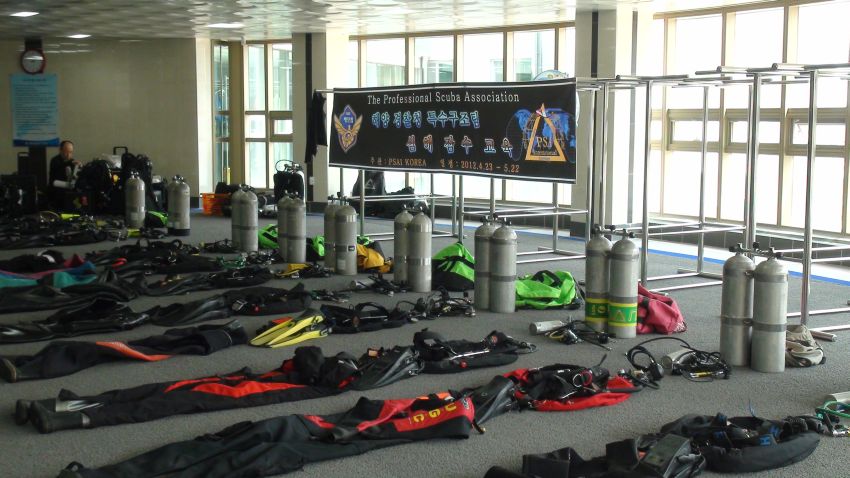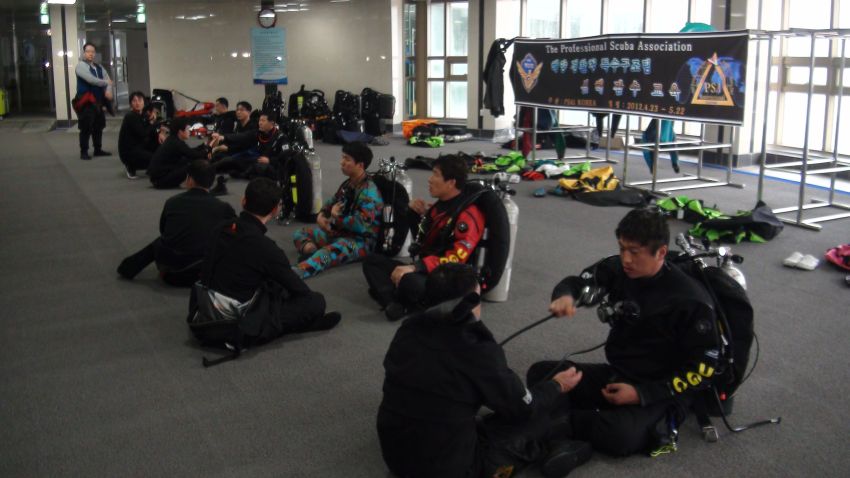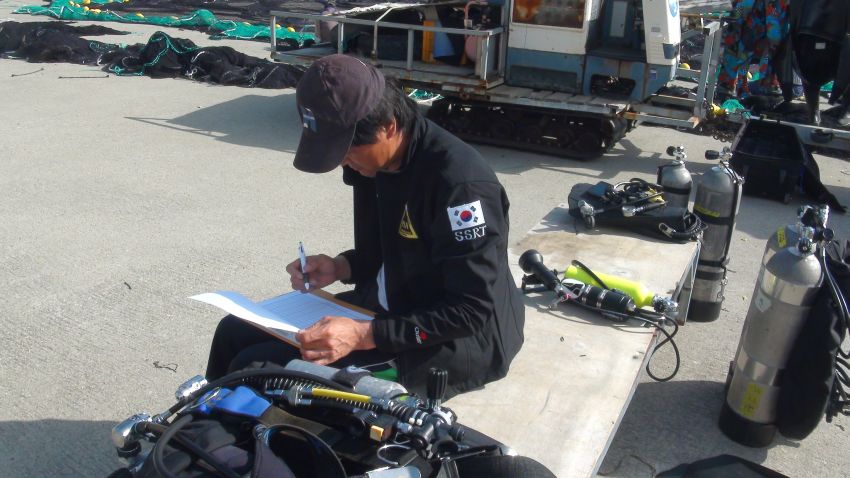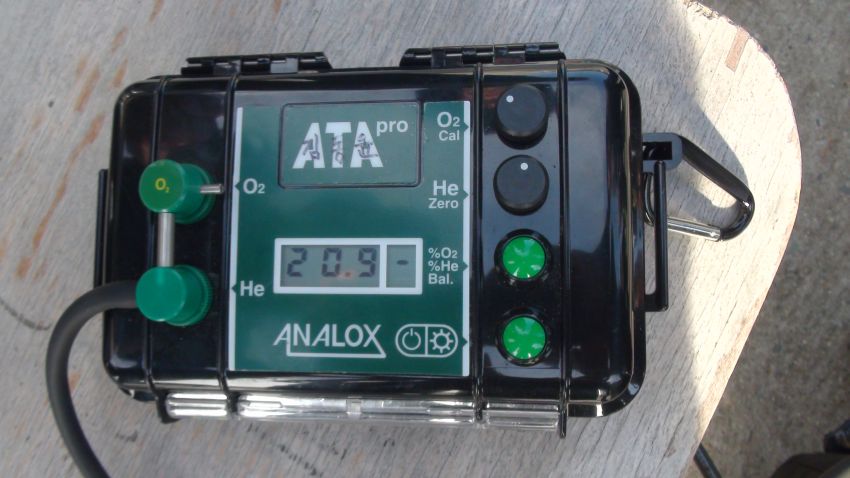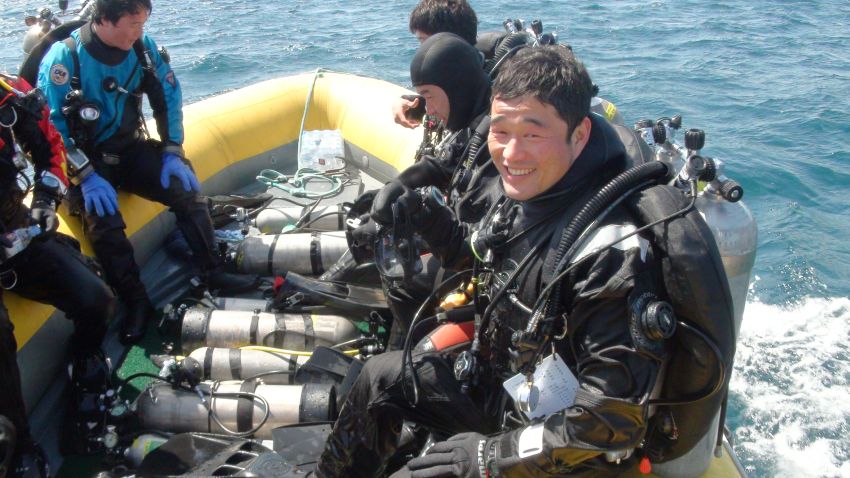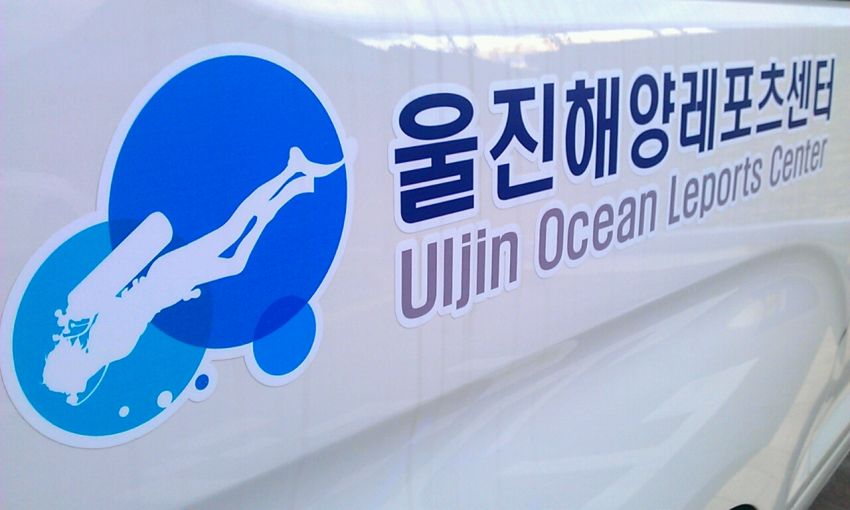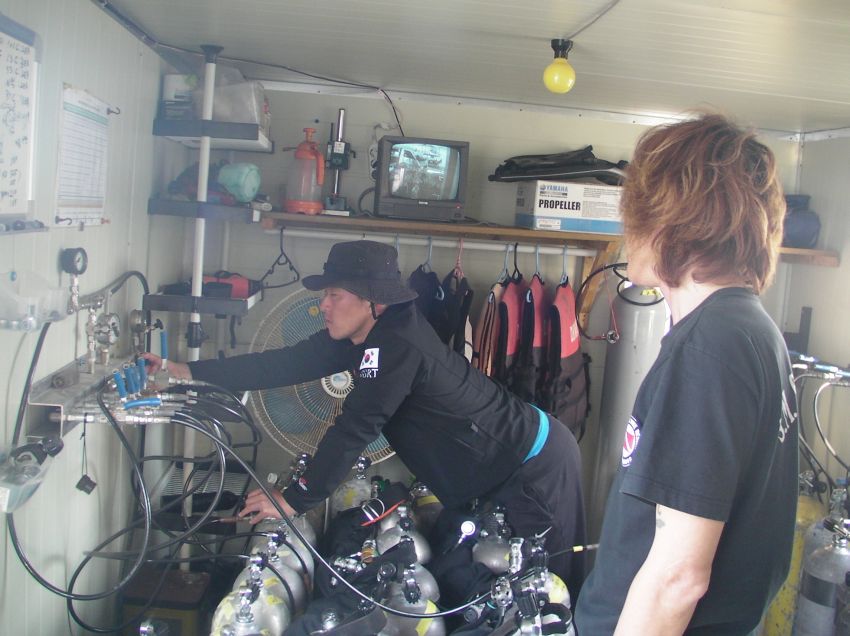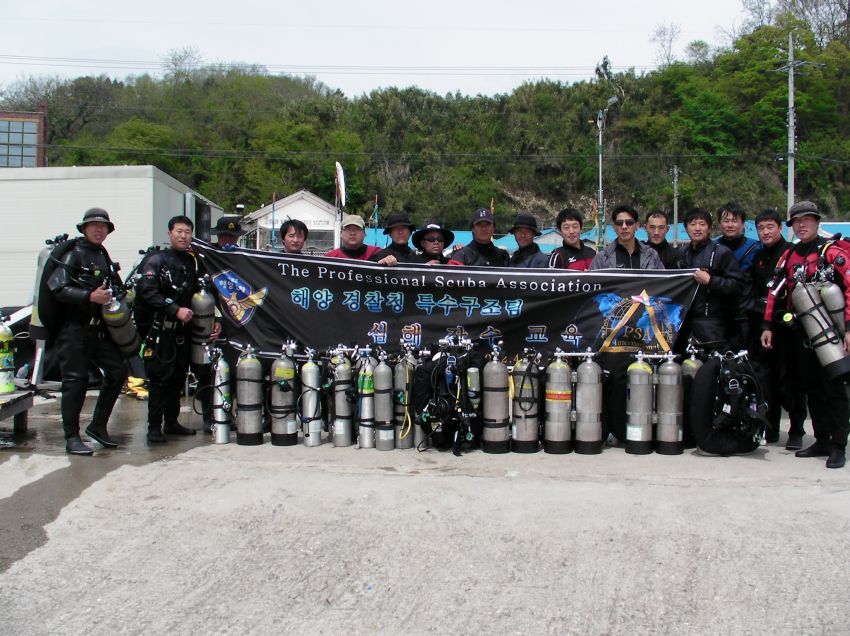 Training in Uljin Part 2