Two More PSAI Manuals Expanded, Revised
and Now in Full Color Format
PSAI Extended Range Nitrox Manual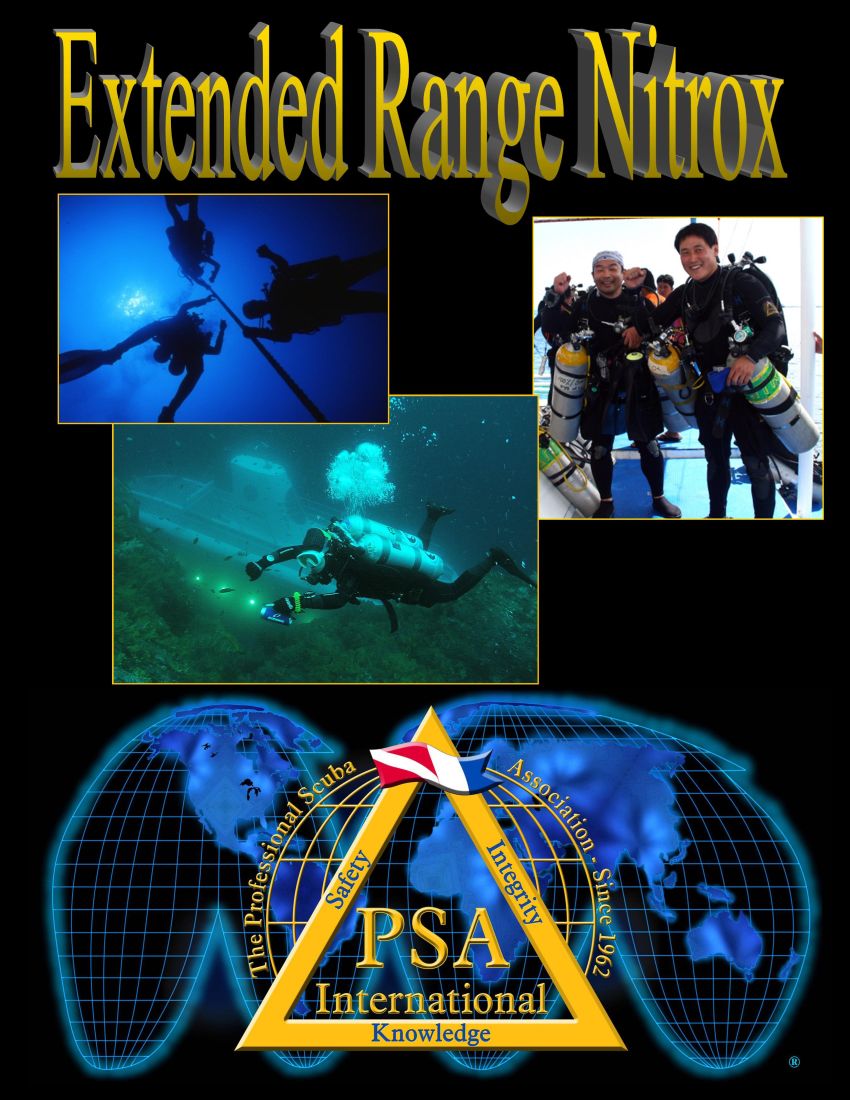 PSAI Twin Set Manual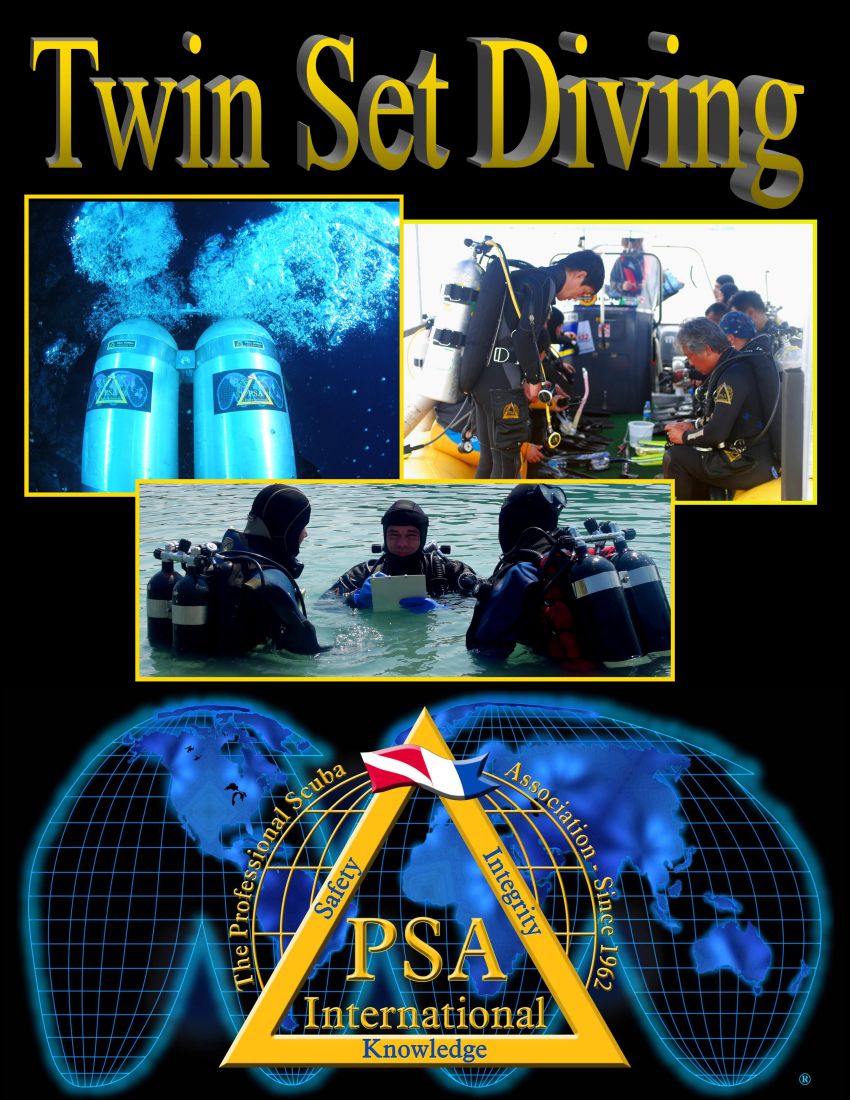 In September 2014, PSAI started a project to expand, update and put our entire lineup of Manuals in full color format. We have aggressively put this project on the highest priority. With the additional two manuals mentioned above, we have now 27 PSAI Manuals revised and in full color format. We have plans to have this process completed on the rest of our manuals before the end of the 2016 year.
In PSAI Quality is Our Gold Standard! We devote our resources to maintain the highest quality in the dive profession. PSAI never lets quantity outpace quality. An interesting study from the San Jose State University iSchool Research Journal show that printed books are far superior to digital for learning purposes Those interested you can view this study at: http://scholarworks.sjsu.edu/cgi/viewcontent.cgi?article=1186&context=slissrj
Therefore, PSAI has committed ourselves to bringing our instructors and divers the best printed materials possible.