DEMA 2012 Report
DEMA 2012 was a huge success for PSAI. Many of the people who dropped by the PSAI Booth were amazed to see all the material PSAI had to offer. This played an integral role in the Crossovers we obtained during the show this year. We also got commitments for three new PSAI Country Licensees during the show. As we bring them online and they become operational, we will have more new to be sharing shortly concerning the newest members of our PSAI Country Licensee Family.
Photos from PSAI booth during DEMA Show: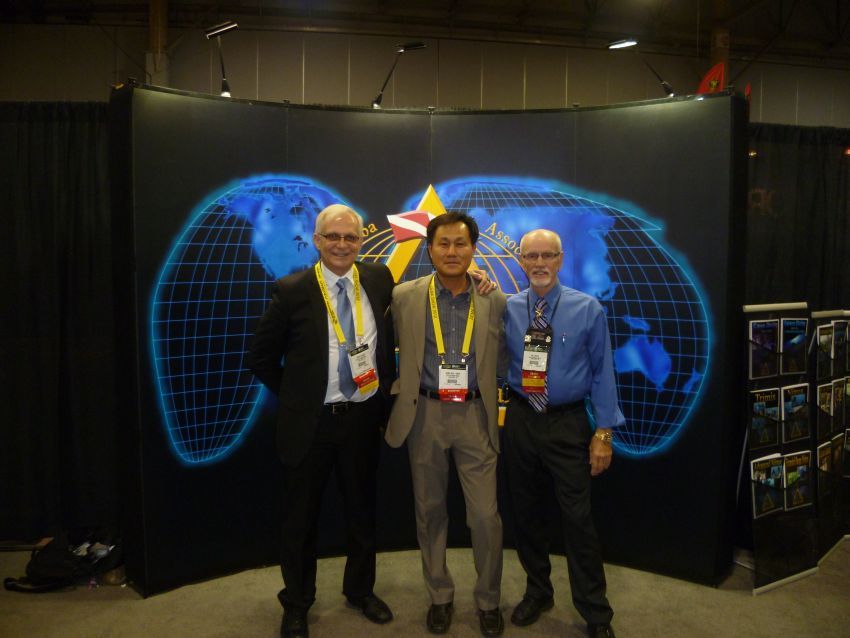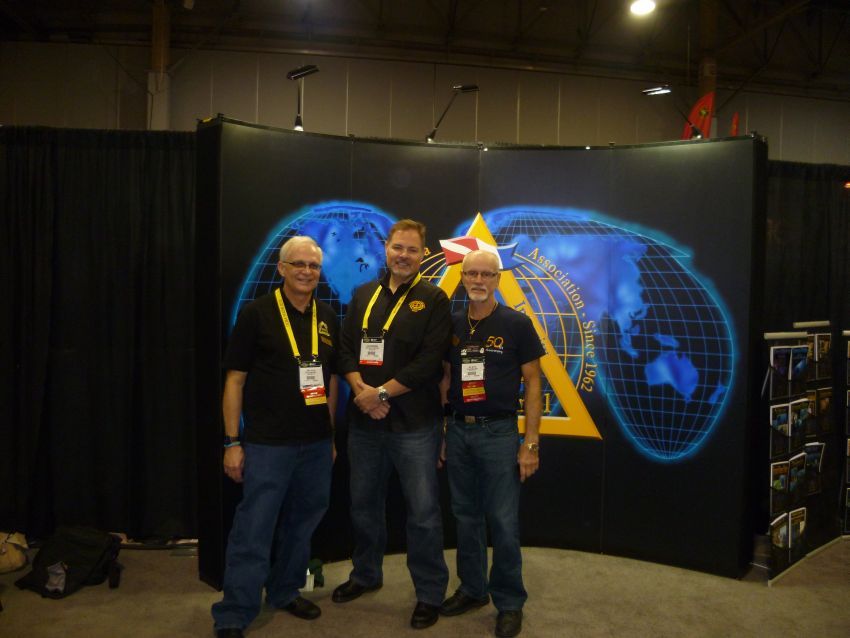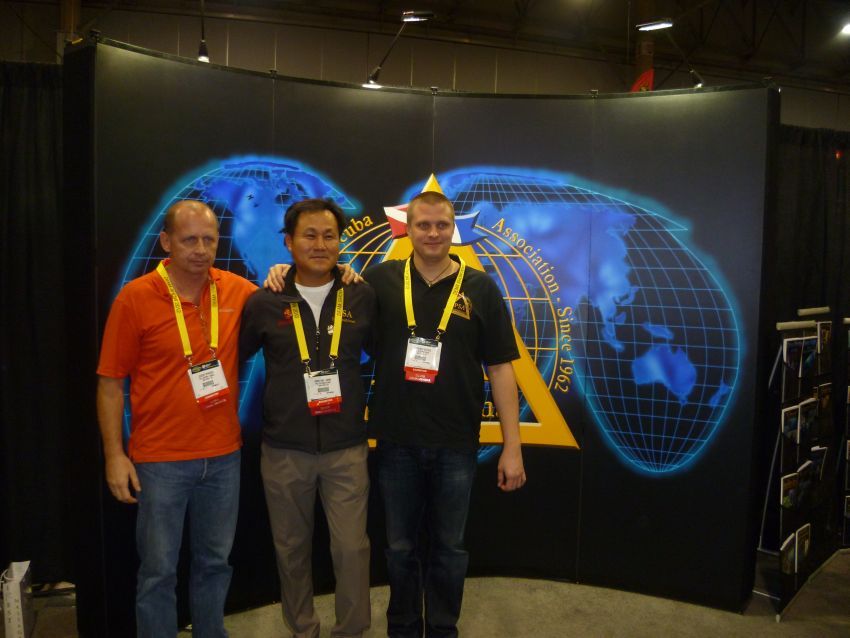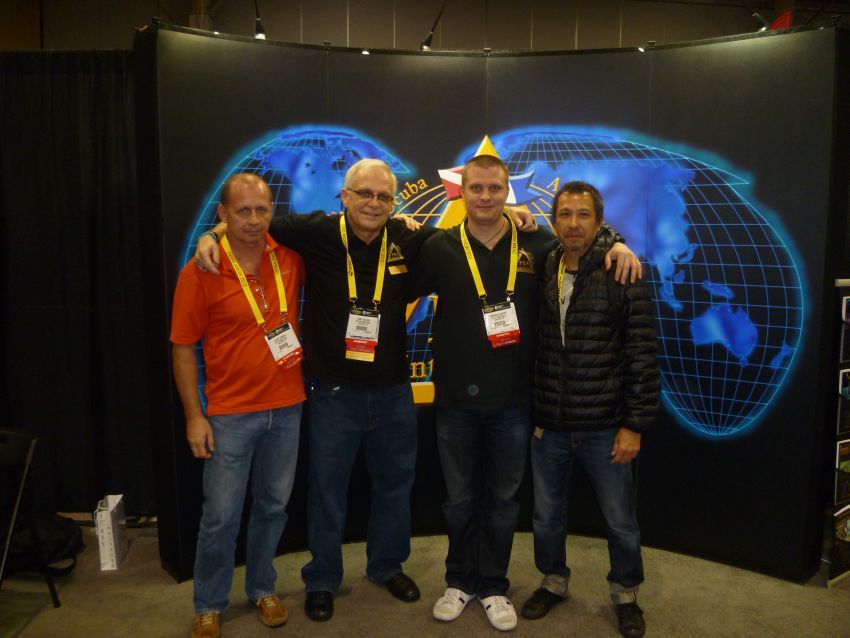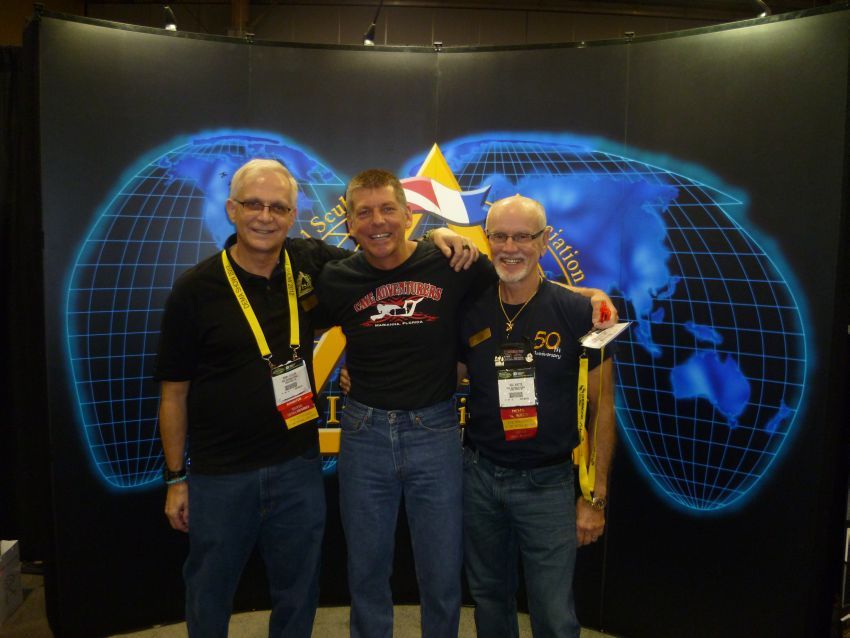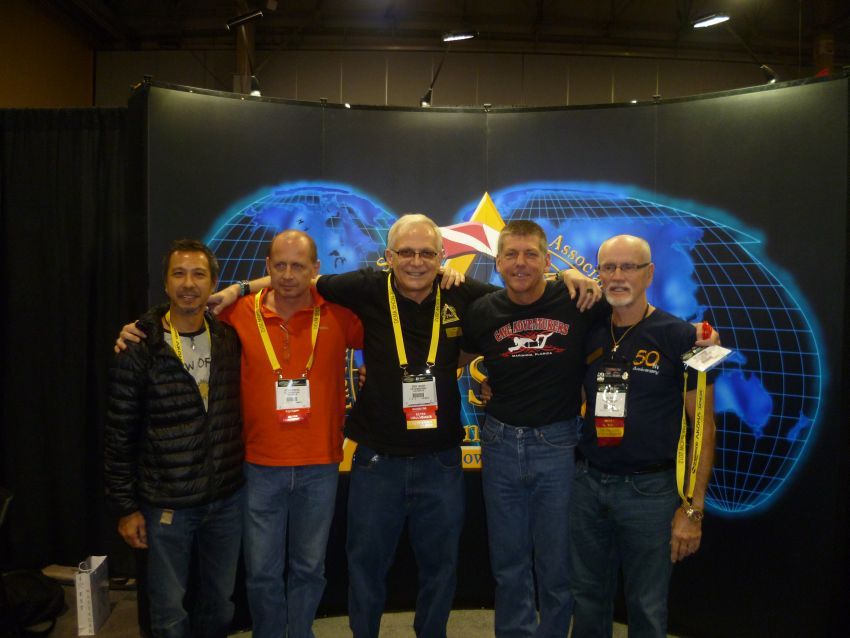 Thursday evening after the show, PSAI held our 50th Anniversary Dinner. Photos of the event follow below.