2014 DEMA Show Proves a Huge Success for PSAI
The 2014 DEMA Show saw a record number of both instructors and facilities crossing over to PSAI, both within the United States as well as internationally. Their main reason was that PSAI never sacrifices quality in order to gain numbers. The reputation of PSAI and the PSAI Gold Standard has caught the attention of dive professionals, as well as divers, throughout the world. People know that PSAI has some of the highest numbers of divers who take continuing education and training with us because they realize there is a big difference in the PSAI approach to dive education and training.
PSAI has Country Licensees attending the DEMA Show from Europe, Latin America and Asia.
PSAI held its Annual Country Licensee & Board Banquet on Thursday evening during the show. The PSAI World-Wide Professional awards were given out during this banquet.
We have been very busy since returning from the show and know that 2015 will be the an even busier year as word spread even more about the opportunities PSAI has to offer!
Pictures from DEMA Booth: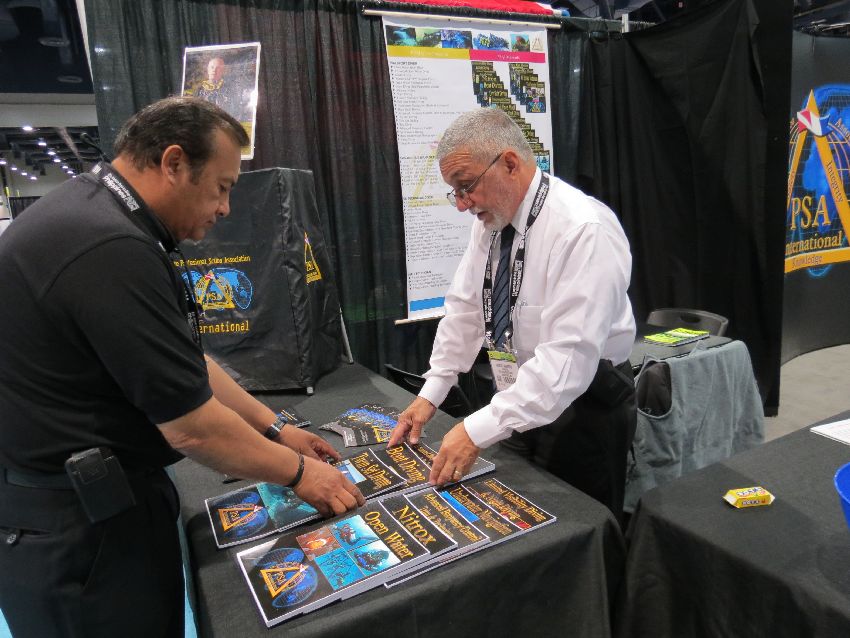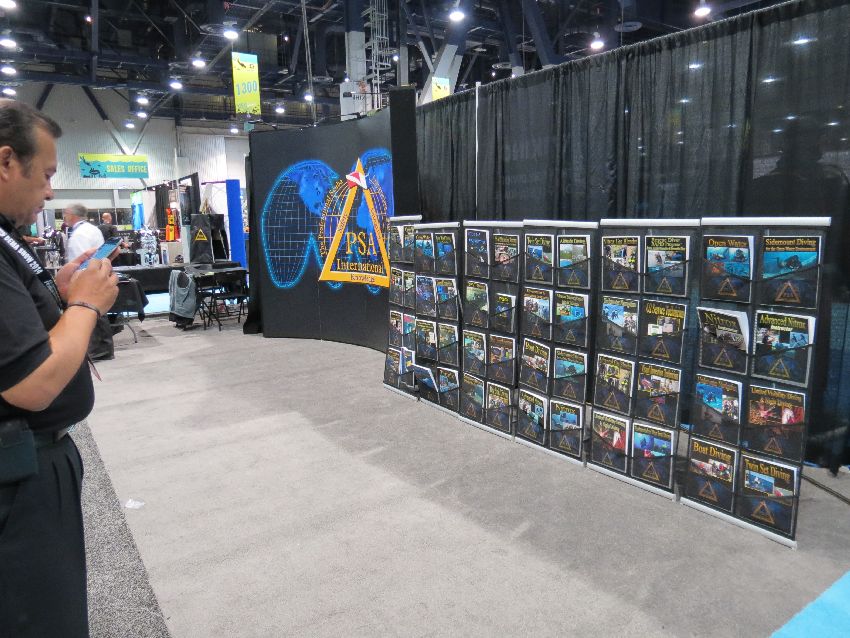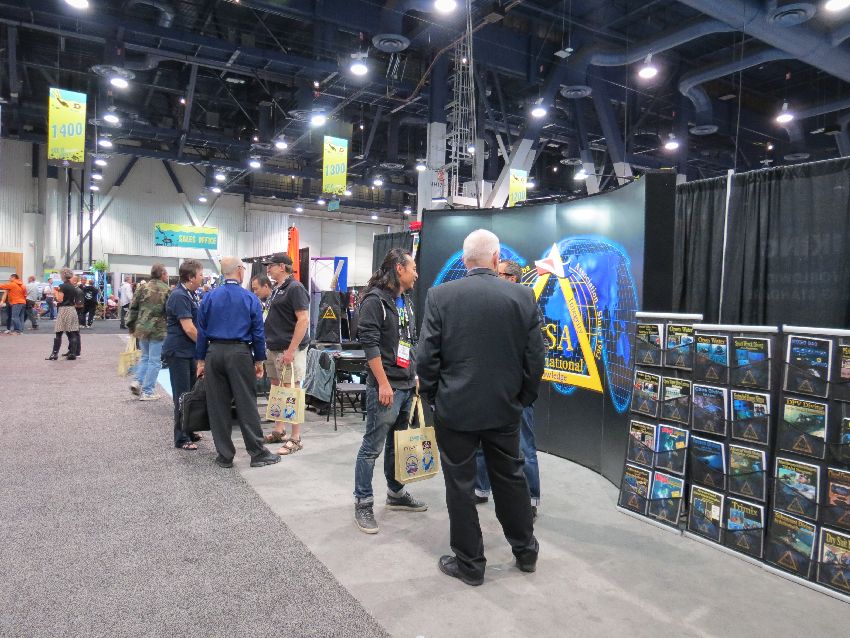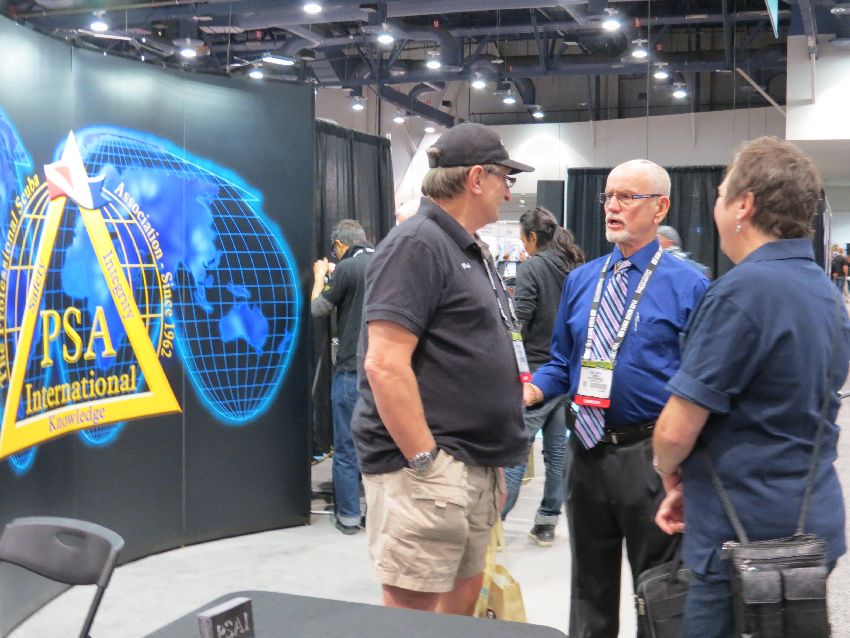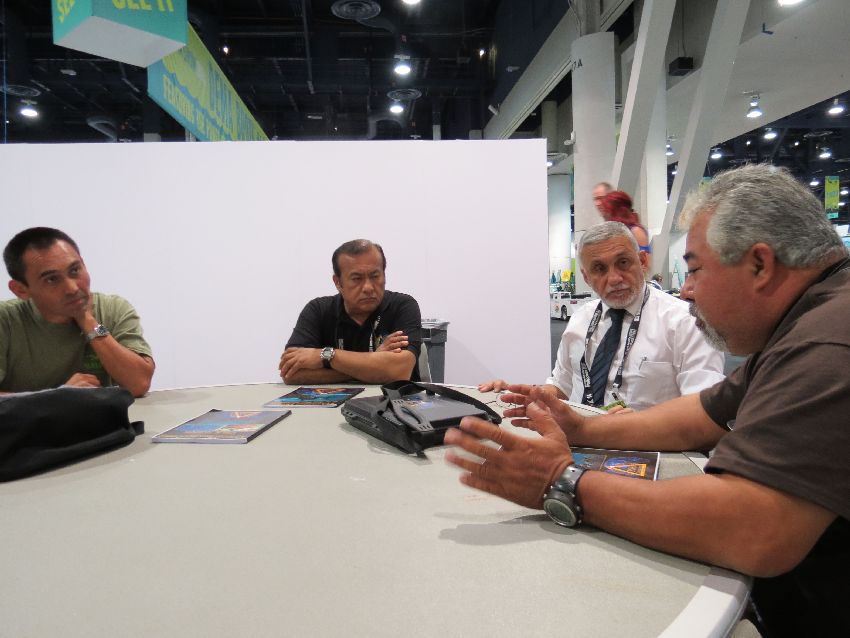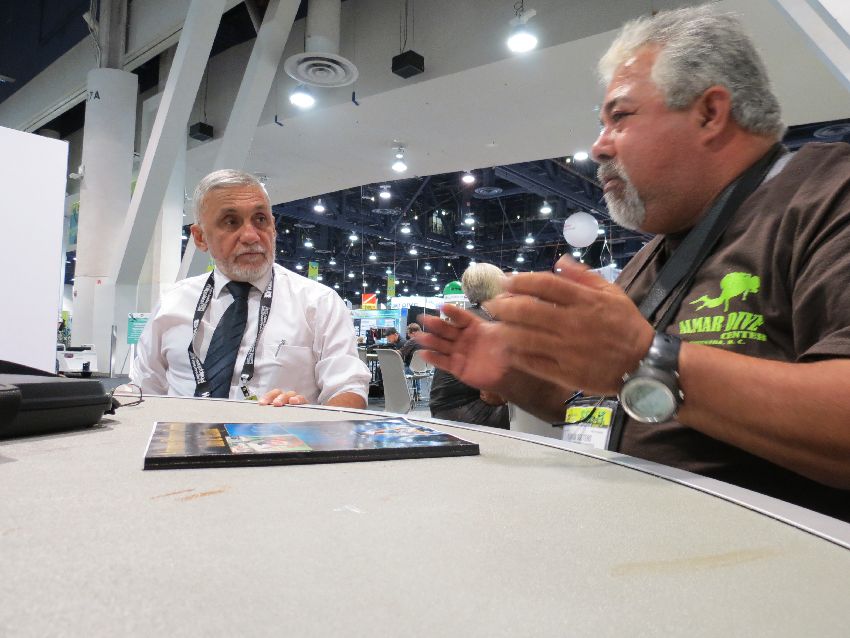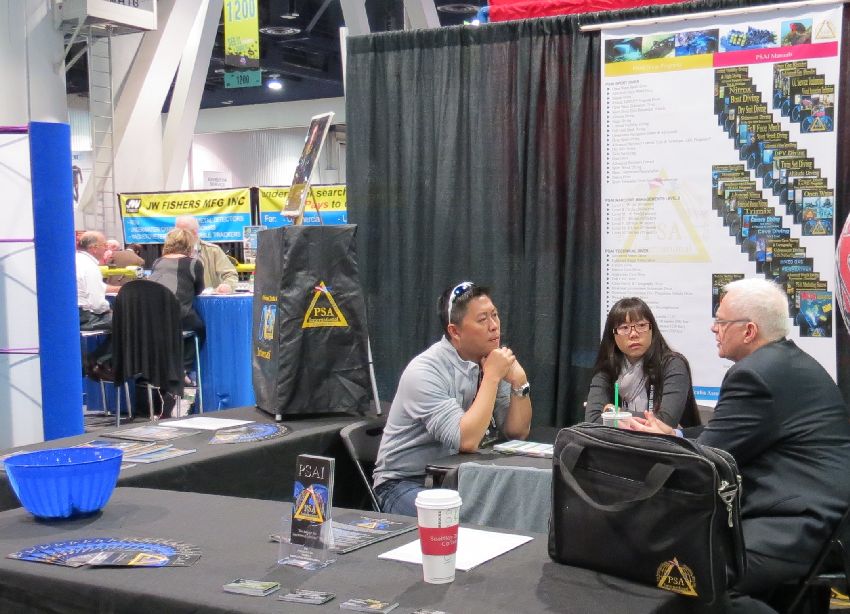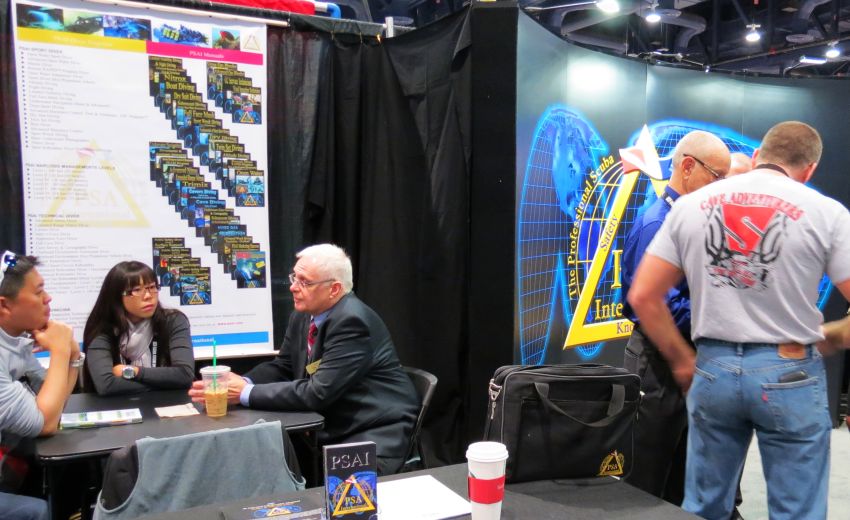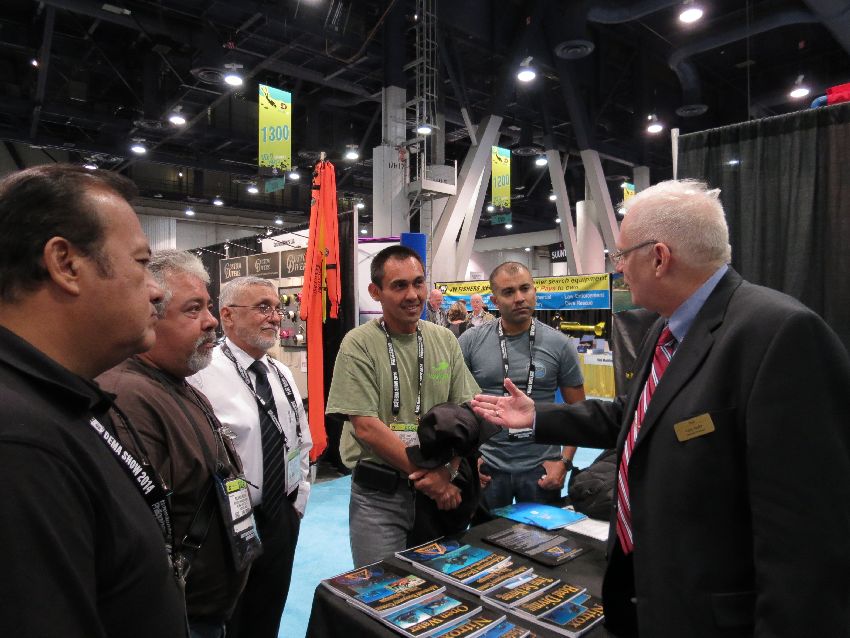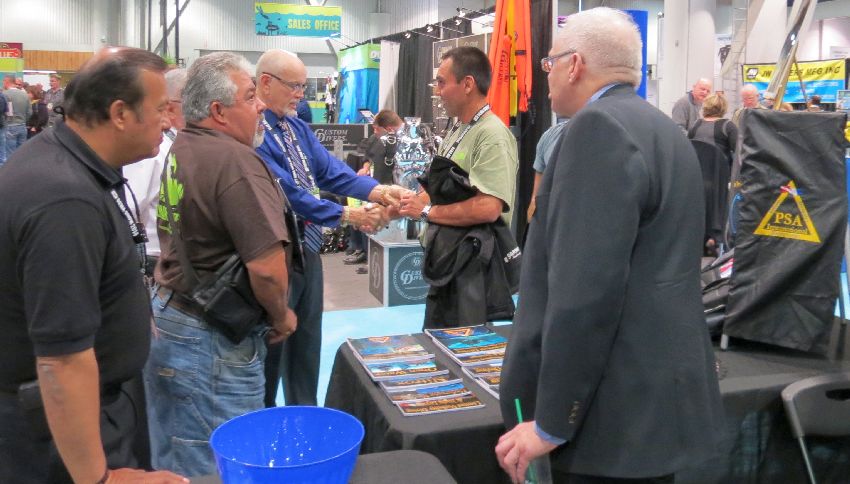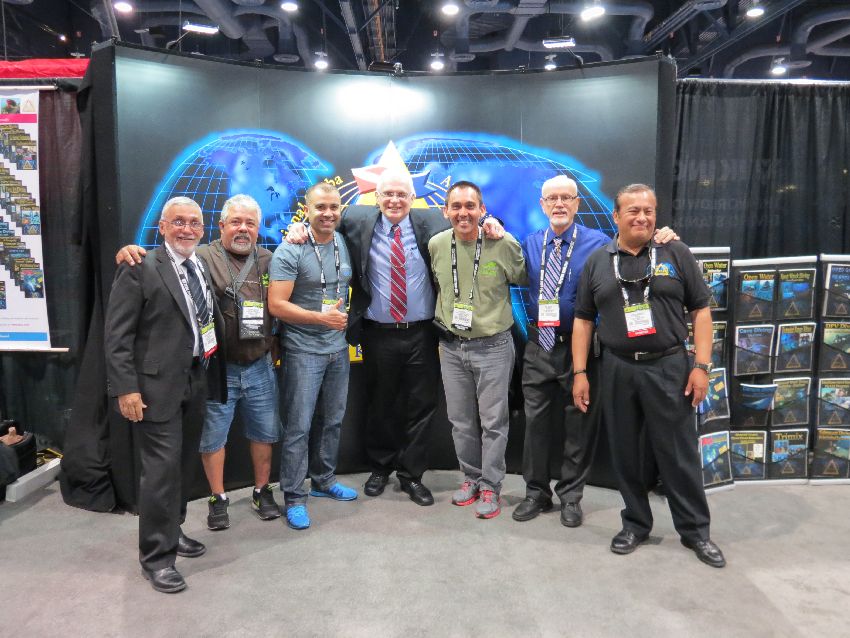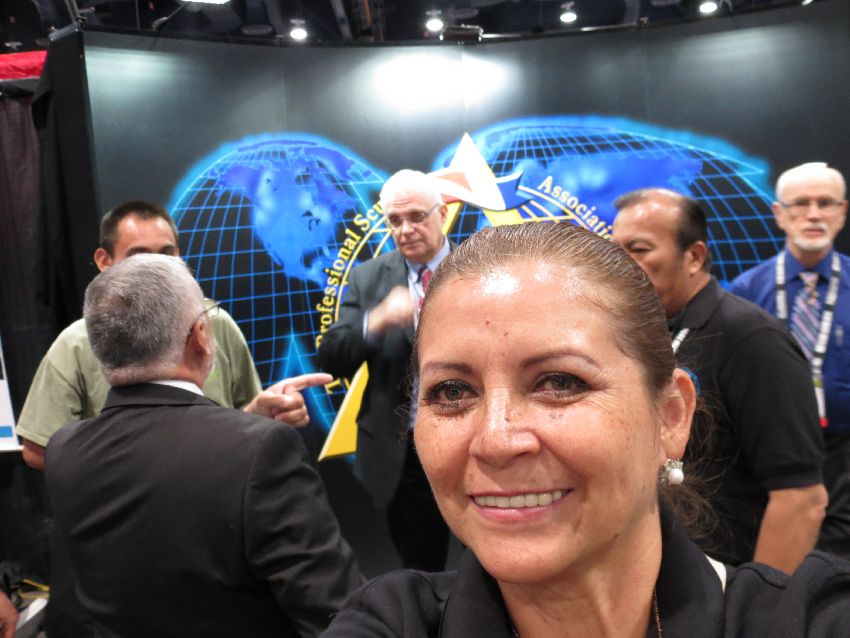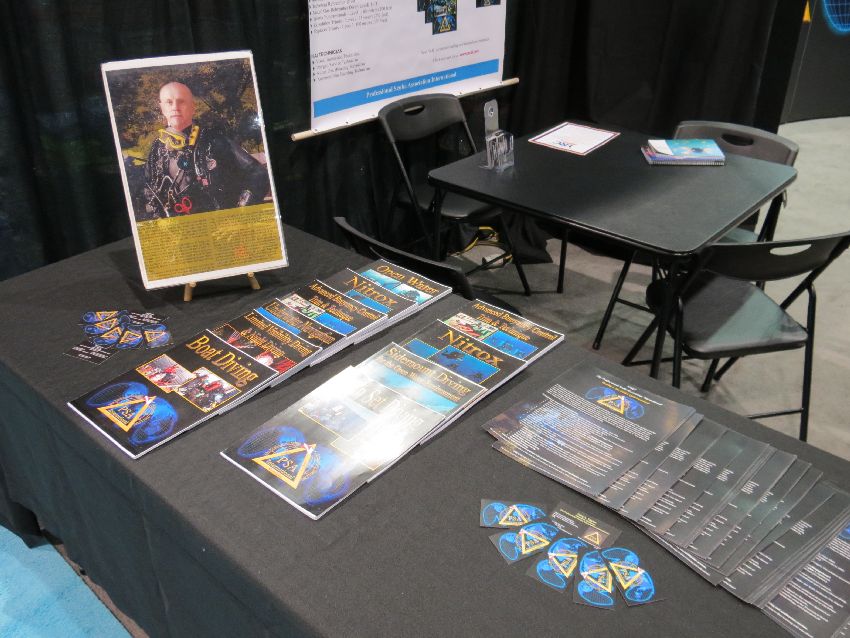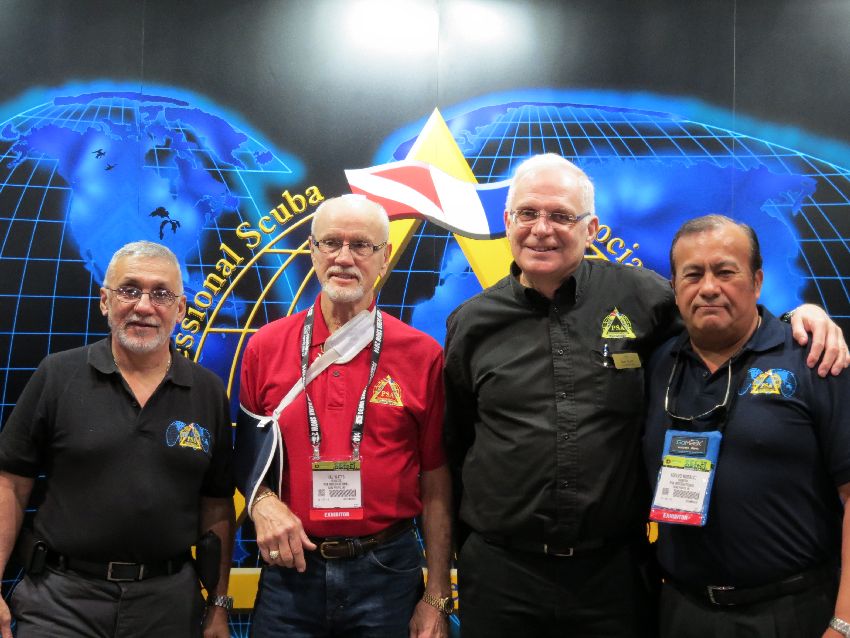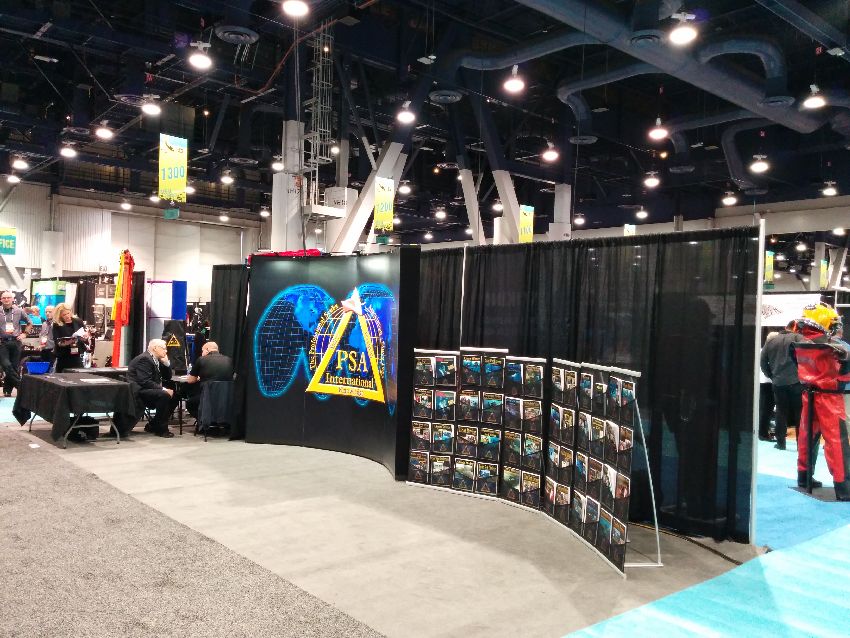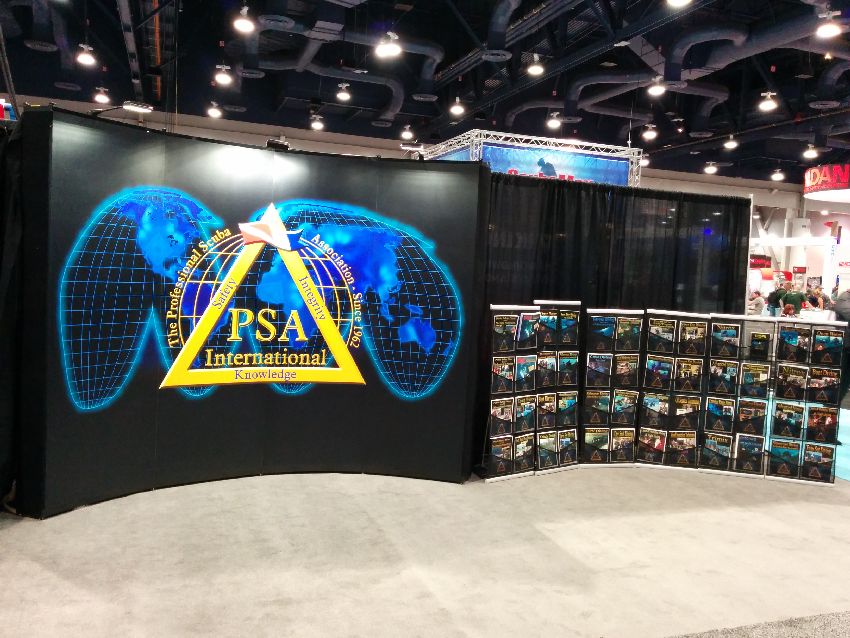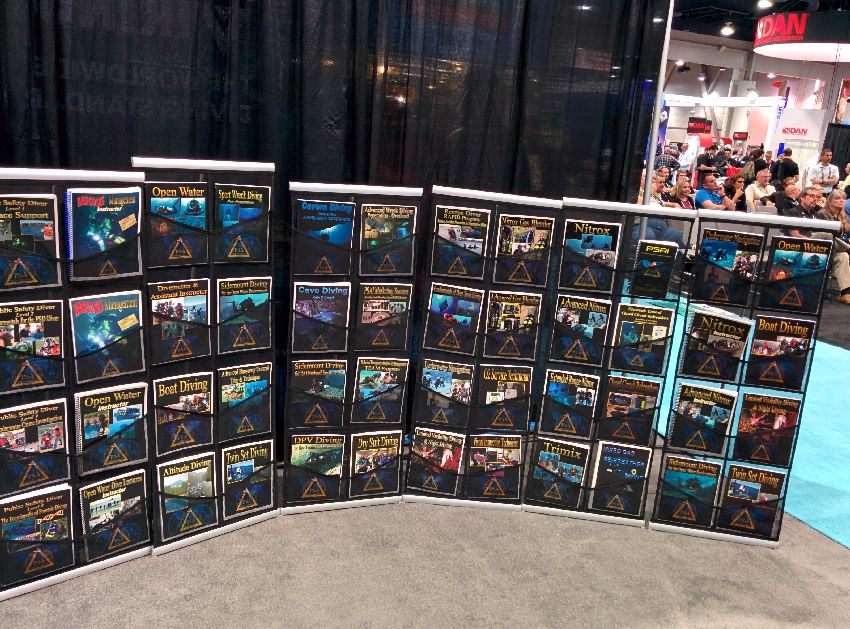 Pictures from Country Licensees Banquet: