PSAI Full Cave Divers Headed to Northern Florida for Ten Days of Fun Diving!
PSAI cave divers from Proper Diving headed to Northern Florida for ten days of fun to enjoy the warmth and caves. The group was joined by Photographer and PSAI Full Cave Diver Mike Grebler who spent much of his dives taking photos.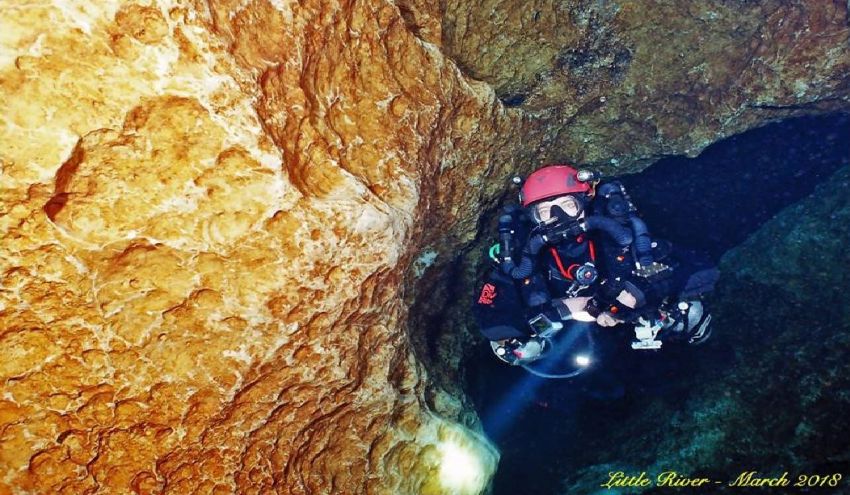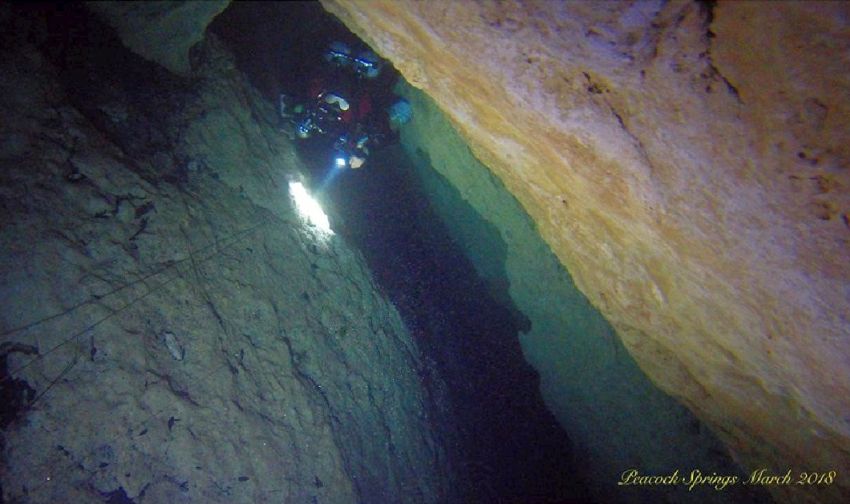 During their stay, the group spent their time diving many popular locations including Ginnie Springs, Little River, Madison Blue, Orange Grove, Peacock Springs and NSSCDS members also got to dive Cow Springs.